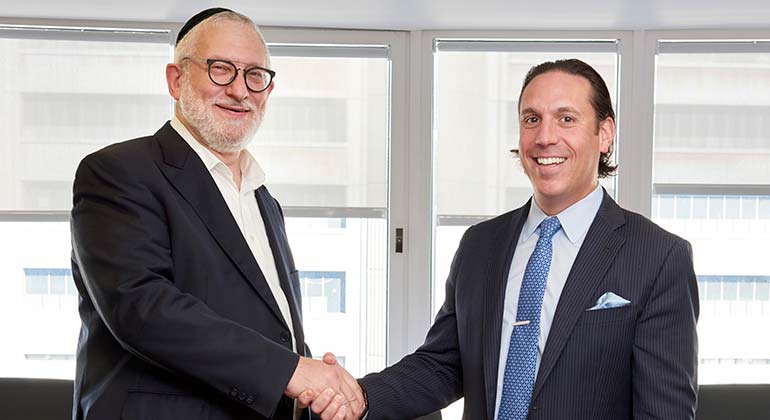 Restless Nights are a Thing of the Past after BPH Surgery
I turned to Aaron Fischman, MD to treat my benign prostatic hyperplasia (BPH). He specializes in Interventional Radiology. For many years, I researched various treatments for BPH, and was most intrigued by the prostate artery embolization (PAE) method, which was perfected in Brazil. I visited Dr. Fischman and as luck would have it, he trained in Brazil, by the doctor that perfected the procedure. Once I agreed to the procedure, Dr. Fischman and his team took care of everything. They scheduled the date of the procedure.
The process from beginning to end was flawless. With valet parking, an accommodating check in, and Dr. Fischman's attending staff, the entire check-in experience was professional.
The best part was the procedure itself. It took about an hour. I was awake, and able to watch and chat throughout the whole procedure.
The very best part of it was the results. While the first week was more difficult than prior to the procedure, I did not need a catheter, which was a great plus. However, after ten days, I gradually got better. I actually slept. While I still got up once or twice a night, I was able to go back to sleep right away.
It has been three months and I feel great. I sleep so much better, and my other physical activities were not affected. I highly recommend the procedure and Dr. Fischman. You will not get a better doctor to conduct this procedure for you.
- Erwin Herbst