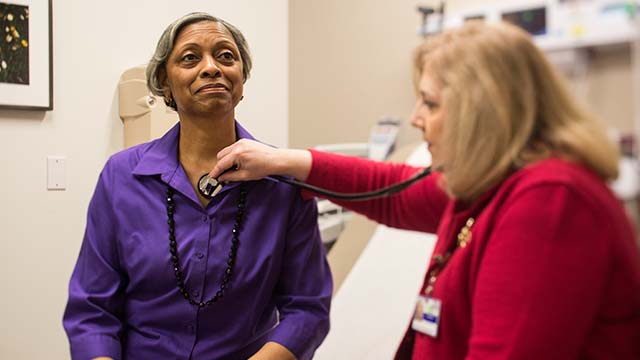 Hospital Sponsored Programs Office
The Icahn School of Medicine at Mount Sinai gained administrative responsibility for a number of research and sponsored projects when their Principal Investigators came to the Medical School. Our research portal provides guidance, training links, search tools and other resources to help you initiate and renew these projects.
Individual hospitals within the Mount Sinai Health System will be administering a small number of sponsored projects through the Hospital Sponsored Programs Office (HSPO). Our office is only engaged when the Medical School cannot qualify or function optimally as a recipient candidate.
We provide information to program directors regarding extramural funding opportunities and offer a variety of other services throughout the project lifecycle, including:
assisting in proposal development
negotiating agreements
endorsing proposals and agreements for the institutional signatory
interpreting guidelines
promoting regulatory compliance
For questions about categorizing existing awards or applications, please consult your department-assigned Grants and Contracts Office grants specialist, or the Hospital Sponsored Programs Office at OGARA@chpnet.org.