Raquel and Jaime Gilinski Department of Obstetrics, Gynecology and Reproductive Science at Mount Sinai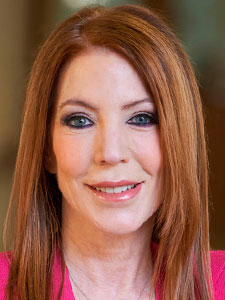 At Mount Sinai, our Obstetrics, Gynecology, and Reproductive Science experts place a special emphasis on treating you, the patient, not just your condition. This means that in addition to outstanding comprehensive care, we offer emotional support to you and your family. Whether you are working toward building a family or treating a serious illness, we are available every step of the way.
Under the leadership of Joanne Stone, MD, MS, our medical team includes subspecialists in both obstetric and gynecologic care. We provide expert services at Mount Sinai hospitals and physician practice offices throughout the New York metropolitan region. The Department of Obstetrics and Gynecology at The Mount Sinai Hospital is ranked No. 11 in the nation by U.S. News & World Report® for 2023-24.
Book an Appointment Now
Pay My Bill
Ways to Give
OBGYN at Mount Sinai Health System