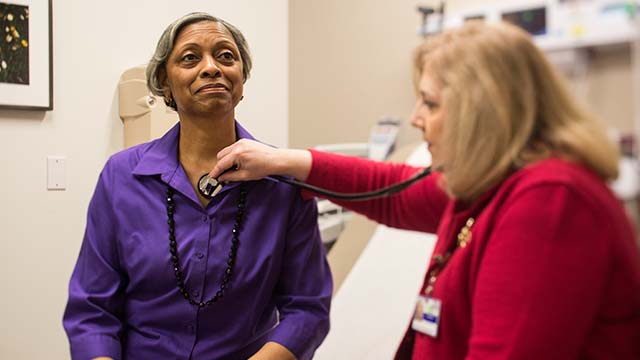 About Us
The Mount Sinai Health System is an integrated health care system providing exceptional medical care to our local and global communities.
Encompassing the Icahn School of Medicine at Mount Sinai and eight hospital campuses in the New York metropolitan area, as well as a large, regional ambulatory footprint, Mount Sinai is internationally acclaimed for its excellence in research, patient care, and education across a range of specialties. The Mount Sinai Health System was created from the combination of the Mount Sinai Medical Center and Continuum Health Partners, which both agreed unanimously to combine the two entities in July 2013.
The Health System is designed to increase efficiencies and economies of scale; improve quality and outcomes; and expand access to advanced primary, specialty, and ambulatory care services throughout a wide clinical network. The Health System includes more than 7,200 physicians, including general practitioners and specialists, and 13 free-standing joint-venture centers. Mount Sinai also features a robust and continually expanding network of multispecialty services, including more than 400 ambulatory practice locations throughout the five boroughs of New York City, Westchester, and Long Island. With an extraordinary array of resources for the provision of compassionate, state-of-the-art care, the Mount Sinai Health System is poised to identify and respond to the health-related needs of the diverse populations we serve.