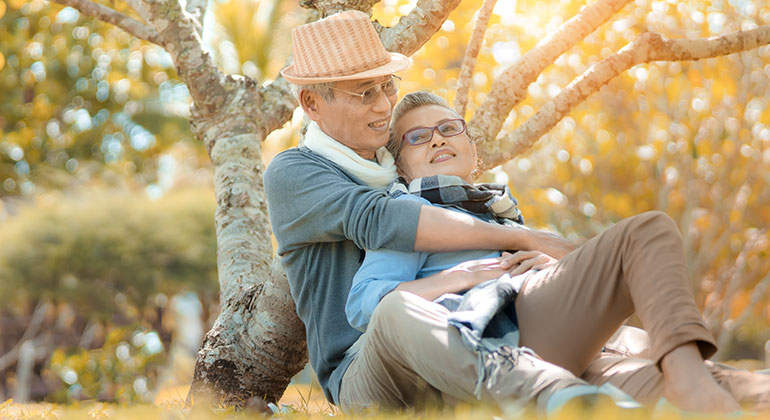 New to Medicare?
The Mount Sinai Health System has selected eHealth*, a licensed health insurance broker, to help you compare the plans accepted by our Health System.
If you are newly eligible for Medicare because you just turned 65, you can enroll into a plan outside the open enrollment period—during your eligibility period. You become eligible to apply for Medicare three months before you turn 65.
We encourage you to ask eHealth* licensed insurance agents about "All-in-One" Medicare Advantage plans that bundle your Medicare benefits into a single plan, and may include extra benefits not covered by Original Medicare.
Benefits may include:
$0 copays for telehealth visits
Prescription drug coverage
Routine dental, vision, hearing, and fitness benefits
Ride-sharing services
Finding Medicare Plan Options
Mount Sinai is pleased to be working with Healthfirst to provide you with extra services to better manage your health. Not only will you have access to our network of Mount Sinai specialists, physicians, and services, but you have access to high risk care management and advanced care management.
Learn More about Healthfirst Plans
You can review all plan options of providers contracted with the Mount Sinai Health System on the eHealth* website. Compare plans based on your personal needs online, or call to speak to a licensed insurance agent.
Compare Medicare Plans on eHealth*
Call eHealth* to consult with a licensed insurance agent:


1-877-600-3680 TTY 711
No obligation to enroll.
Free, no-obligation guidance available 24/7
*eHealthMedicare.com is a non-government website operated by eHealthInsurance Services, Inc., a licensed health insurance agency that sells Medicare products and does business as eHealth. In NY and OK, we do business as eHealthInsurance Agency. eHealthMedicare.com and eHealth are not affiliated or connected with Medicare or any other government program or agency. eHealth offers plans from a number of insurance companies. This ad solicits insurance prospects for eHealth.
MMID MULTIPLAN_EHI_2021_790_2022