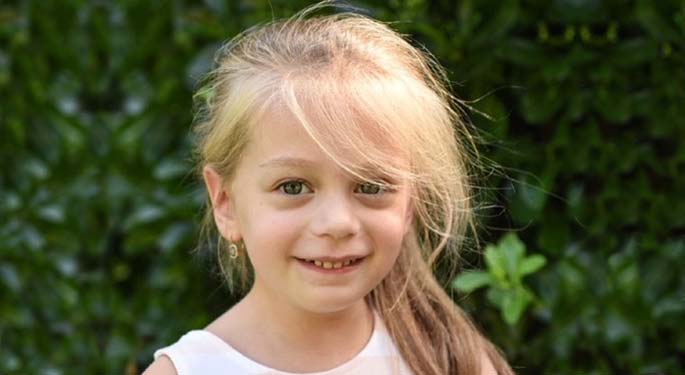 There is No One in this World that I Would Trust More with my Baby than Dr. Casale
Mrs. Mazzullo found Dr. Pasquale Casale after an extensive online search. She met two other physicians, before meeting Dr. Casale, and was quite displeased with the experience. One of the physicians told her they needed to remove her daughter's kidney as soon as possible and the other was unsure of the procedures needed.
When she met Dr. Casale, she felt immediately at ease because he answered all of their questions and explained the procedures to them well. She likes that he always tries to put them at ease. Mrs. Mazzullo likes to say, "I say it all the time. Dr. Casale saved my daughter's life. We consider him a part of our family."
Her daughter has had to visit many physicians and has been a little traumatized by the entire ordeal. When asked if she would recommend Dr. Casale, Mrs. Mazzullo has said, "A recommendation is an understatement. I would scream and shout for anyone in our position to only see Dr. Casale. There is no one in this world that I would trust more with my baby than Dr. Casale at Mount Sinai.