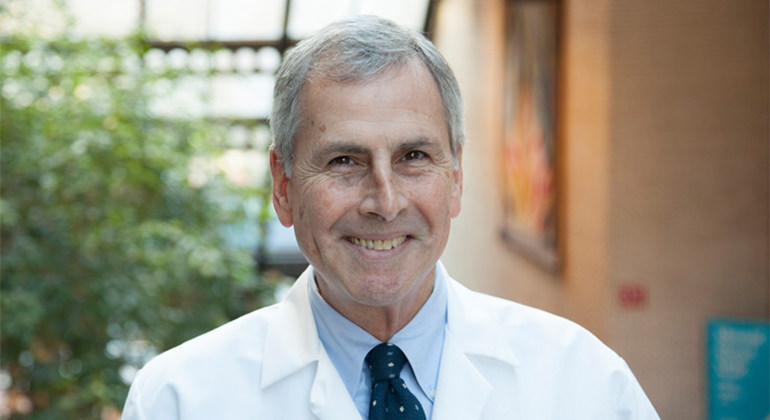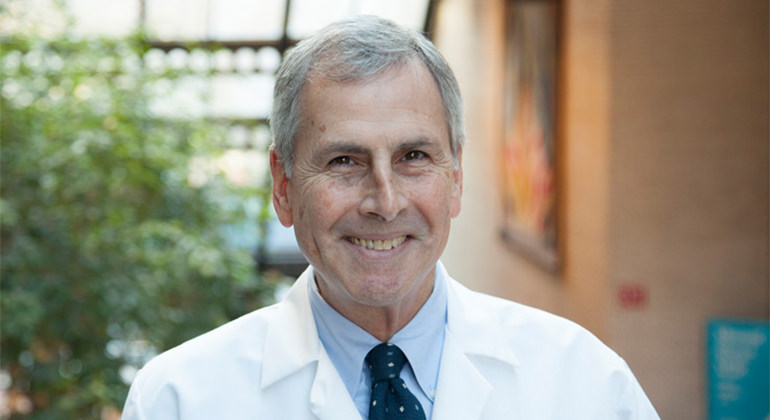 Message from the CEO
Welcome to the Mount Sinai Doctors Faculty Practice. We are a multispecialty group practice with more than 2,000 top-ranking physicians and surgeons who see more than 965,000 patient visits per year. With services that range from primary care to complex disease management and intricate surgeries, we serve one of the most diverse patient populations in the United States.
As the Chief Executive Officer, my goal is to preserve and build upon our exceptional level of care from the extraordinary physicians who provide services throughout our entire Health System. We are united in building on Mount Sinai's tradition of patient focus and providing the very best in clinical standards, as we continually evolve in both the science and delivery of medicine.
With our expansion throughout New York City, this is an exciting time for the Mount Sinai Health System, comprised of the former Mount Sinai Medical Center and Continuum Health Partners, which merged in 2013. By joining forces, the seven member hospitals and the Icahn School of Medicine at Mount Sinai represent top physicians in all specialties, throughout Manhattan, Brooklyn, and Queens. Our world class hospitals include The Mount Sinai Hospital, Mount Sinai Beth Israel, Mount Sinai Beth Israel Brooklyn, Mount Sinai Queens, Mount Sinai West, Mount Sinai Morningside, and the New York Eye and Ear Infirmary of Mount Sinai.
Although our clinical standards already rank among the best in the country, that never stops us from working even harder and smarter to help every patient achieve the best possible outcome.
The physicians, nurses, and administrative staff of Mount Sinai Doctors Faculty Practice will always strive to exceed our own high standards as an outstanding academic practice and a national leader.
We all look forward to providing you, our patients, with tomorrow's medicine today, in an environment of compassion, comfort, and respect.
Burton Drayer, MD
Chief Executive Officer, Mount Sinai Doctors Faculty Practice
Dean for Clinical Affairs