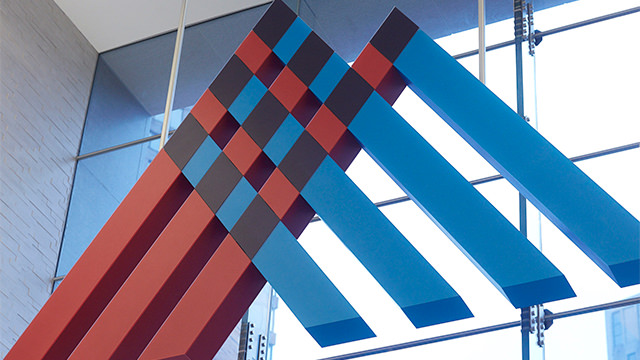 Life in New York City is busy. You work. You live. You raise your family. You care for your parents. You need doctors and a wide range of health care services at a location that is convenient for you to save time and to get what you need when and where you need it.
Mount Sinai is here for you in Union Square, in a bright and newly renovated, expansive space, where you will find more than 30 specialties plus primary care, pediatrics, and a brand new seven-day-a-week Urgent Care Center. All of the doctors you meet here are Mount Sinai doctors. Trusted, experienced, and connected to the extensive Mount Sinai Health System, which has been taking care of New Yorkers since 1820. With us, you simply cannot go wrong. In fact, we are dedicated to making your health care fully integrated and personalized just for you.
You will appreciate having all of your doctors in one modern and convenient location at Mount Sinai-Union Square. Scheduling and planning your wellness appointments, and knowing your doctors are here for you when you are sick, will make your life so much easier.
Make an appointment today, and start experiencing what it means to have your very own Mount Sinai, near home and work in Union Square.