Support Services
Mount Sinai Brooklyn offers an array of support services in order to make your hospital visit experience as seamless and comfortable as possible. Our attentive staff is essential to the day-to-day flow of our hospital and each member of the Mount Sinai Brooklyn support staff delivers with both compassion and respect for all patients and their families.
Mount Sinai Brooklyn prides itself by being a community hospital and we ensure that we bring that notion of community into everything we do. From language to social work to support groups, we strive to provide the comfort everyone deserves in their physical and emotional healing process.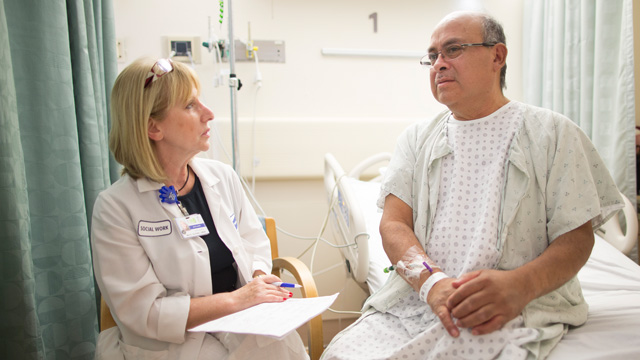 Our patient representatives can help with any problems, complaints, or concerns.
Learn More