Our Facilities
Our community's good health is the number one priority at Mount Sinai Queens. That is why, as the leading health care provider in northwestern Queens, we offer multiple outpatient facilities and medical practices in convenient locations that provide expert care in nearly 40 medical and surgical specialties and subspecialties.
At our facilities, we offer a wide range of comprehensive services, including outpatient surgery, imaging (including x-rays, CT scans, MRI, ultrasound, and digital mammography), infusion treatments for patients with cancer and blood disorders, and physical rehabilitation services, using the latest techniques. Our medical staff comprised of doctors, physician assistants, and nurses, is trained to provide the highest quality of compassionate care.
Our Providers
The Mount Sinai Queens medical practices are staffed by experienced primary care physicians and specialists in office settings that are conducive to developing one-on-one relationships between patients and physicians. Our doctors treat sick patients while also focusing on preventive medicine, conducting thorough annual physicals and routine screenings to ensure the ongoing good health of our patients.
Our Commitment
We are committed to providing all our patients with the highest level of quality, patient-centered care at all our practices and facilities.
For patients who speak a language other than English, special dual handset phones enable our providers to easily communicate in almost any language. Sign language and services for the hearing impaired are available at all our facilities.
We accept most major insurance plans, as well as Medicare and Medicaid.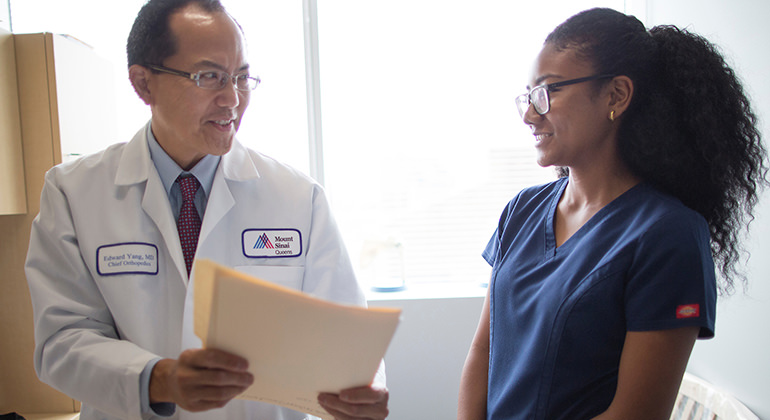 We are a multispecialty practice with skilled, compassionate doctors.
Learn More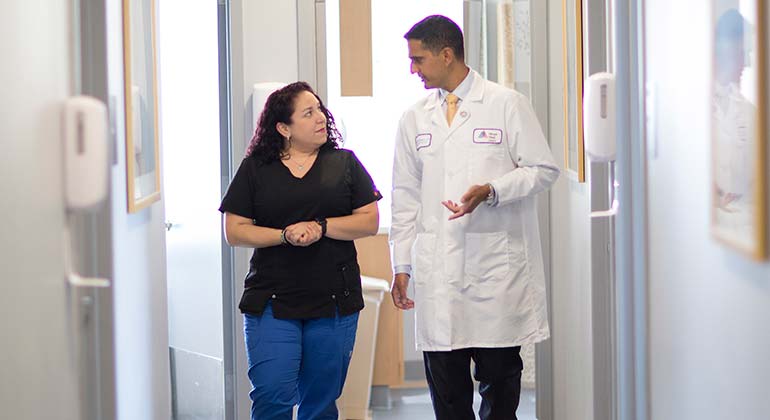 The five medical practices of Mount Sinai Queens are staffed by experienced primary care physicians and specialists in patient-friendly office settings conducive to developing one-on-one doctor-patient relationships.
Learn More