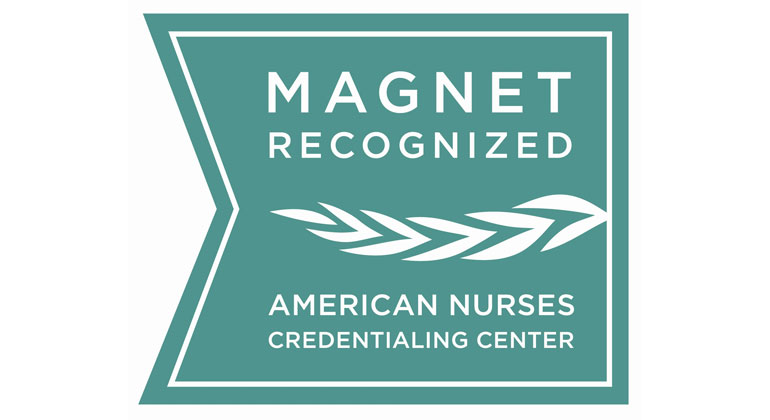 Message from the Chief Nursing Officer
Dear Colleagues,
As Mount Sinai nurses, we always strive for excellence across the continuum of care. This is evident in the many publications, presentations, podiums, grants, and evidence-based practice projects that Mount Sinai nurses have contributed to advancing nursing practice here in New York and globally.
As you explore the many achievements of Mount Sinai nurses, you will see why I am so impressed by our committed team of nurses. We continue our legacy of lifelong learning, particularly through our thriving nurse residency programs, new graduate fellowships, student internship, and mentorship programs. Our dedication to nursing research and innovation has never been stronger, with our Center for Nursing Research and Innovation launching the first Practical Implementation of Nursing Science volume. In alignment with the nursing strategic plan, we continue to increase nurse-led federally funded research studies. The passion of these teams continues to bring pride to our health system and lead the nursing profession forward.
Since 2004, the Mount Sinai Hospital Department of Nursing has achieved four consecutive Magnet® designations, obtaining re-designation in 2009, 2014, and 2019, with Mount Sinai Queens joining the last two designations. Mount Sinai Hospital has also continued to receive Beacon Awards and numerous other recognitions demonstrating nursing excellence. Twenty years later, as we embark on our 5th Magnet designation survey, I am grateful to serve alongside so many nurses committed to creating nursing excellence together.
With appreciation and admiration,
Frances Cartwright, Ph.D., RN-BC, AOCN, FAAN
Chief Nursing Officer & Senior Vice President
Mount Sinai Nursing Mission
To promote health and wellness by bridging relationships within our local, national, and global communities through advocacy, education, and scientific nursing research.
Mount Sinai Nursing Vision
To be the place where nurses choose to work and patients want to receive their care.