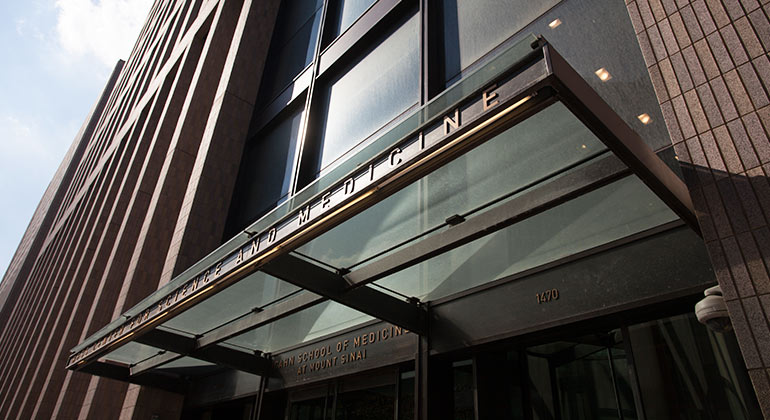 Cancer Care at The Mount Sinai Hospital
The Mount Sinai Hospital offers a continuum of care before, during, and after cancer treatment. Our team provides a comprehensive range of advanced, multidisciplinary services. We integrate the latest research findings from studies conducted at Mount Sinai's The Tisch Cancer Institute, a National Cancer Institute (NCI)-Designated Cancer Center. We have two state-of-the-art centers that provide advanced treatments and care for cancer patients:
Dubin Breast Center at The Tisch Cancer Institute offers breast cancer services from diagnosis to treatment. Our advanced diagnostics include 3-D mammography and minimally invasive diagnostic procedures. You also have the opportunity to participate in national breast cancer clinical trials. Our compassionate team of breast specialists, oncologists, nurses, and support staff is here to help you through your entire patient journey.
The Derald H. Ruttenberg Treatment Center provides outpatient treatment services to our patients with solid tumor cancers such as lung cancer and prostate cancer, as well as blood cancers, including leukemia, lymphoma, and multiple myeloma. Our medical oncologists, nurses, and support staff work together to deliver quality care to you or your loved ones. As part of the Mount Sinai Health System, we can easily draw on the expertise of specialists in cardiology, pulmonology, gastroenterology, organ transplantation, and palliative care.
We are here to help, providing respectful, compassionate, and highly advanced oncology and hematology care.