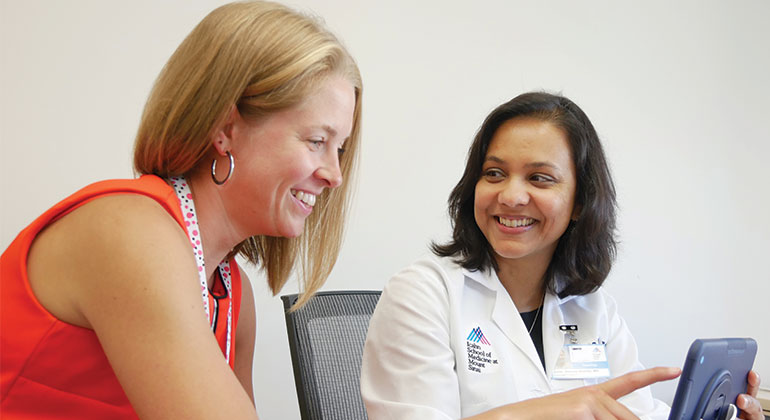 Highly regarded for our superior research and patient care, the Mount Sinai West Department of Neurology offers our community comprehensive diagnostics and leading-edge treatments for a range of conditions affecting the brain, spinal cord, peripheral nerves, and muscles.
In addition to providing patients with unparalleled care in general neurology, our Department has a particular focus in the area of pediatric neurology and developmental disabilities. Understanding the unique nature of many pediatric conditions and their impact on a child's developing system, our highly trained specialists are expert in identifying neurologic and developmental disabilities early, so children have the opportunity to reach their full potential. Our Department is also known for its expertise in neurophysiology and stroke, offering a state-of-the-art Stroke Center that has earned recognition as a "designated" stroke center by the New York State Department of Health. Our neurologists work hard to ensure that those who have suffered a stroke achieve the most complete recovery, and those at risk for stroke get the preventive care they need to stay healthy.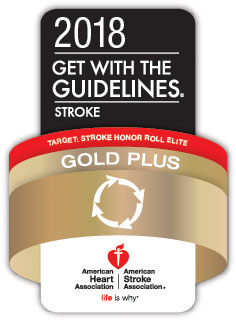 Our Department of Neurology draws on this range of experience, as well as new insights gained through innovative research, to provide the best possible neurologic care to patients of all ages.
Our participation in Get With The Guidelines®/Mission: Lifeline® demonstrates our commitment to quality care. We are proud to be a part of the American Heart Association's® efforts to turn guidelines into lifelines.