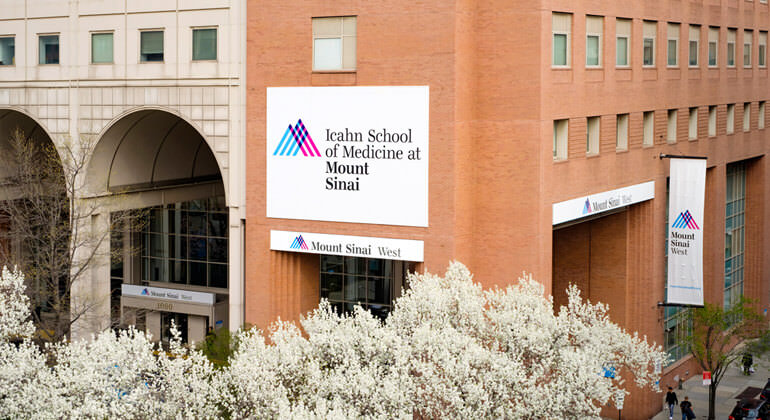 Cancer Care at Mount Sinai West
Mount Sinai West houses some of the most widely respected oncology programs. Our doctors serve as partners in your care, working closely with you so that you are an integral part of your treatment decisions. Our pioneering research has helped shape modern cancer care in the United States, which means you have access to the very latest approaches and techniques. We believe that just surviving is not the only goal, and help you find ways to live better both during and after treatment.
Our multidisciplinary teams work together to provide exceptional care in medical, surgical and radiation treatment. Our state-of-the-art environment also brings together pathologists, plastic surgeons, nutritionists, and social workers. At Mount Sinai West, you have the all of the resources of the world-renown Mount Sinai Health System at your fingertips. You also have the opportunity to participate in clinical trials. We are here for you and your family, whatever you need.
Our Services
At Mount Sinai West, we diagnose and treat a wide range of cancers, including:
Brain tumor
Breast cancer
Colon and rectal cancer
Gynecologic cancer
Head and neck cancer
Lung and thoracic cancer
Prostate cancer