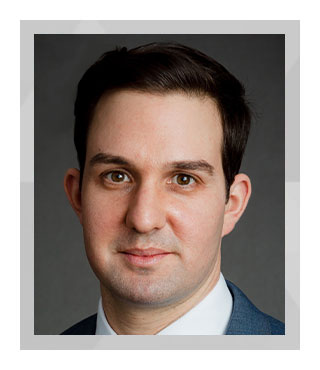 Robbie Freeman, RN, MSN, NE-BC, is Vice President of Clinical Innovation and Chief Nursing Informatics Officer at the Mount Sinai Health System. In this role, he drives the technology strategy to support nursing practice and patient care across the hospital and ambulatory care settings, leveraging technology such as machine learning, artificial intelligence, and virtual care. He also oversees the clinical data science and digital engagement teams and leads the nursing informatics team.
During his time at the Mount Sinai Health System, Mr. Freeman has held a variety of roles. He started on the front lines, providing bedside patient care. He has held several leadership roles focusing on quality, technology, and hospital operations. His most recent role was as Vice President of Clinical Innovations at The Mount Sinai Hospital, where he built machine learning products to improve patient safety and hospital operations. Before that, he served as Senior Director of Clinical Operations for The Mount Sinai Hospital. He also leads a Health System-wide initiative focused on digital engagement to enhance the patient, family, and caregiver experience for hospitalized patients.
Mr. Freeman is pursuing his doctorate in nursing practice at Yale University, where his research interest is the application of artificial intelligence products in clinical workflows. He holds a Master of Science in business analytics from the New York University (NYU) Stern School of Business and a Master of Science in nursing, specializing in clinical systems management. He is also a graduate of the Phillips School of Nursing at Mount Sinai Beth Israel, where he serves on the Board of Trustees.
Mr. Freeman is an adjunct assistant professor of health administration at NYU, where he teaches a graduate course on advanced health care analytics. He is also the recipient of The New York Times's Tribute to Nurses award for technological innovations and is an Aspen Institute Spotlight Health Scholar. In 2016, Mr. Freeman completed the Clinical Quality Fellowship Program, a program sponsored by Greater New York Hospital Association and the United Hospital Fund that teaches clinicians to lead quality improvement and patient safety initiatives.