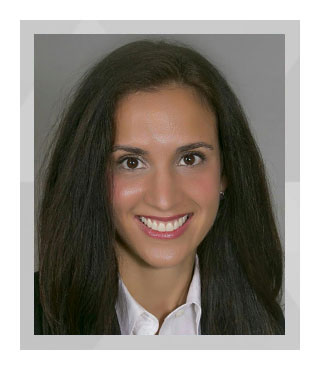 Esther Pandey, DNP, MS, RN, is Vice President of Care Transitions for Mount Sinai Health System. In this role, Ms. Pandey is responsible for improving quality of care across the care continuum to reduce preventable admission, re-admissions, and total cost of care.
In her current role, she is integrating inpatient and outpatient care through clinical collaboration, education, and care standardization. Ms. Pandey is responsible for the health system's post-acute care strategy and operations, as well as population health nursing initiatives. She holds an adjunct faculty role at Mount Sinai's Phillips School of Nursing where she teaches health policy.
As an innovative and data-driven leader, Ms. Pandey has successfully implemented new technology to integrate the medical records of over 60 post-acute care providers to enhance care coordination activities between organizations. She has developed clinical affiliations with post-acute care partners to improve care transitions. She launched a centralized communication hub to effectively share best practices with partnering organizations. These efforts have reduced re-admissions back to the hospital from post-acute care and decreased the episodic cost of care.
Ms. Pandey has over 10 years of experience in post-acute care operations. Prior to joining Mount Sinai, she was a Corporate Director at ArchCare overseeing strategic clinical initiatives for their skilled nursing facilities, home care division, and health plans. Previously, Ms. Pandey was a Regional Director and Administrator for Premier Home Health Care, Inc.'s private duty and certified home health divisions in New York City. She started her career as a visiting nurse with a passion to maintain patients safely at home in the environment they know and prefer.
Ms. Pandey holds a Doctor of Nursing Practice degree from Yale University. She received her Bachelor and Master of Science degrees from New York University. She is LEAN six sigma green belt certified and a member of Sigma Theta Tau International honor society.