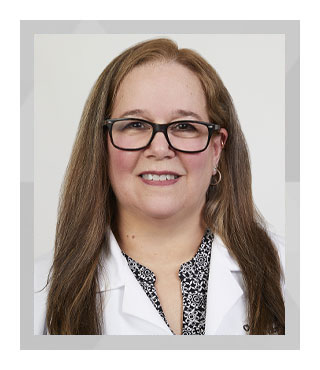 Claudia Garcenot, MSN, MHA, RN, is the Vice President and Chief Nursing Officer for Mount Sinai Brooklyn. A nurse leader for over 40 years, Ms. Garcenot worked at Beth Israel Medical Center, then Continuum Health Partners and, before coming to her current role, as the senior director for nursing operations in Brooklyn.
Now responsible for clinical, operational, and financial leadership for inpatient services, Ms. Garcenot leads a nursing staff of 500. Experienced in both inpatient and outpatient care, Ms. Garcenot possesses extensive knowledge in accreditation and regulatory compliance, having successfully navigated over 15 Joint Commission Surveys and multiple regulatory visits in both inpatient and ambulatory care settings. She is responsible for the development, oversight, and implementation of nursing practice, as well as the department's performance improvement programs. Ms. Garcenot facilitates positive change by developing alternative processes to improve established practices and drive positive and nurturing patient experiences.
Ms. Garcenot holds a Bachelor of Science degree in Nursing from Wagner College and a Master of Science degree in Nursing from the University of Phoenix. She also holds a Master's in Health Administration from the same institution.
Ms. Garcenot is a member of the American Organization of Nurse Executives and the American Nursing Association.