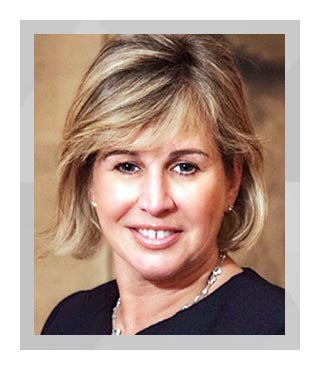 Hope Copperstone, MBA MSN, RN is the Vice President of Nursing, Pediatric for the Mount Sinai Health System.
In her role, Ms. Copperstone leads a strategic vision for pediatric services at the Mount Sinai Health System.
Ms. Copperstone previously served as Vice President of Clinical Operations for New York-Presbyterian's Morgan Stanley Children's Hospital where she led pediatric emergency and outpatient departments. She also led the Sloane Hospital for Women's obstetrics services and oversaw inpatient pediatric care.
Her previous roles at New York Presbyterian include Director of Clinical Services within various departments at Milstein Hospital and Director of the Vascular Service Line at the Weil Cornell and Columbia Medical Centers.
She received her Master of Business Administration and Master of Science degree in nursing from Adelphi University.