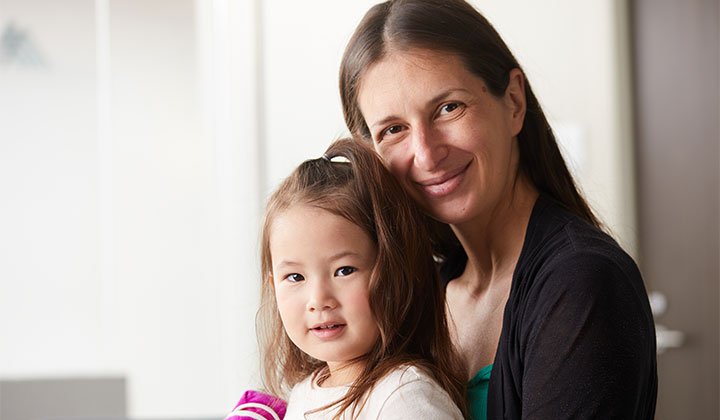 If you know or suspect your child has a heart problem, you want the most compassionate and expert care available. You also know that preventive and early care is best. That's where the Preventive Pediatric Cardiology Program at Mount Sinai Kravis Children's Heart Center steps in. Our team of experts has skill and experience in diagnosing and managing heart problems for children and adolescents. We use the very latest techniques and technologies. And we partner with your primary care doctor to take a personalized approach to each of our patients, for the best possible result. In addition, we can easily provide an expert second opinion, should you need one.
Conditions We Treat
We treat a wide variety of heart conditions in children. The ones we see most often are:
High cholesterol and/or triglycerides, also called hyperlipidemia. It raises the risk of heart disease.
High blood pressure is a common but dangerous condition also called hypertension
Atherosclerotic risk assessment for conditions such as autoimmune diseases, diabetes, congenital heart disease, Kawasaki disease, cancer, solid organ transplant, bone marrow transplant, and psychiatric disorders.
Diagnosis and Testing
We use a variety of diagnostic tests in determining how to best help your child or adolescent. The most common approaches are:
Bloodwork. We use several tests to analyze lipids, including cholesterol, lipoprotein a (Lpa), Apolipoprotein B, LDL–P, and other lipoprotein particle testing in rare situations.
Imaging tests. We perform a comprehensive functional echocardiogram, which uses ultrasound to show us how the heart is working.
Exercise testing. Treadmill and/or exercise echocardiograms, which helps us understand how the heart responds to stress.
Genetic risk evaluation. We work with genetic counselors to determine the right type of testing to perform, if appropriate.
Blood pressure monitoring. Ambulatory blood pressure monitoring lets us check your child's blood pressure over 24 hours. We perform this test working with the pediatric nephrology department.
Why Choose Children's Heart Center?
We use a holistic approach in assessing your child's cardiac risk factor and developing an individualized treatment plan. We work closely with primary care and specialists in genetics, nephrology, gastroenterology, pulmonology, and other pediatric specialties to provide the best care possible.