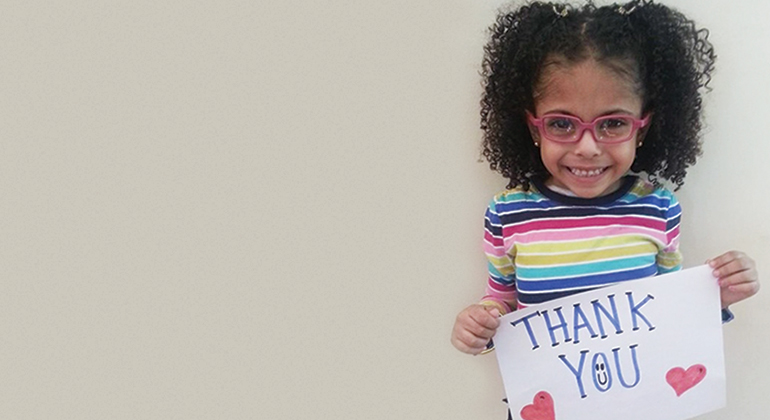 Nephrology and Hypertension
Listed among the country's top children's hospitals for Pediatric Nephrology in U.S. News & World Report's 2022-2023 "Best Children's Hospitals" rankings, the Division of Pediatric Nephrology and Hypertension at Mount Sinai Kravis Children's Hospital provides specialized, family-centered care to children with kidney disease, high blood pressure, urinary tract infections, and a wide variety of related conditions.
Not only are we one of the country's largest and most respected centers for pediatric kidney care, but we are also pioneers in research and education. This role enables us to deliver specialized, evidence-based care to your child with kidney disease, high blood pressure, urinary tract infections, and a wide variety of related conditions, both common and complex.
Our multidisciplinary team of pediatric specialists includes nephrologists, urologists, transplantation specialists, psychiatrists, registered nurses, social workers, nutritionists, and child life specialists, all working together to deliver the most effective treatment to your child. Our staff are very knowledgeable and experienced, and we understand that working with children requires a special level of support and service. We bring families into our circle of care, and, as our patients become young adults, we help transition them into our excellent adult kidney program.
What We Treat
We offer advanced diagnostic services and confident and experienced care for all kidney-related conditions, including every type of treatment for kidney failure, such as dialysis (hemodialysis or peritoneal dialysis), hemofiltration, and kidney and multiple organ transplant.
We are a major referral center for children with high blood pressure, offering state-of-the art diagnostics such as ambulatory blood pressure monitoring, a home-based measure that helps us determine if your child has hypertension. We provide comprehensive treatment plans that include a focus on diet, physical activity, and stress factors.
As a Center of Excellence in Transplantation, we are one of the most sought after pediatric kidney transplant centers in the country. During the past five years, we provided kidney transplants to nearly twice as many children as any other New York hospital, and, even more significant, the outcomes of those transplants were superior, as verified by the U.S. Department of Health and Human Services. We offer fast appointments and a streamlined consultation process for our patients and physicians.