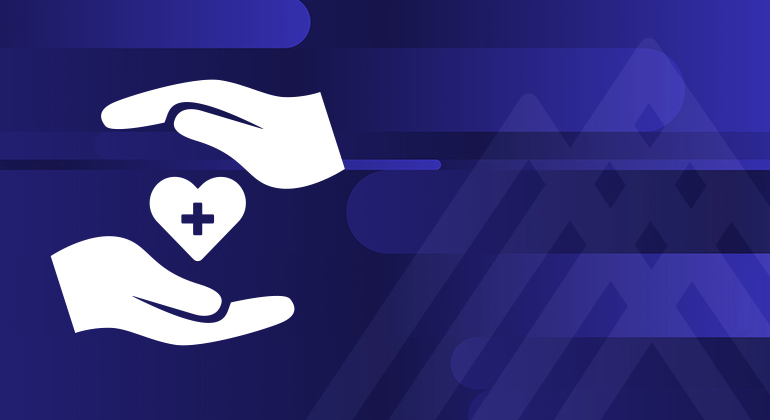 Center for Post-COVID Care
Recovery from COVID-19 is posing a new set of challenges for patients and physicians alike. There is much we don't know, but the Center for Post-COVID Care at Mount Sinai is bringing together a team from a broad range of specialties to address the issues of COVID-19 aftercare. If you have had COVID-19, the Center will provide you the best care available, based on the latest understanding of the disease.
Leading the Way in COVID-19 Research and Treatment
Mount Sinai has been in the forefront of understanding and treating COVID-19. We were among the first to develop an antibody test to identify individuals who have recovered from COVID-19. We were then able to use plasma from these individuals to help critically ill patients recover. Researchers at the Icahn School of Medicine at Mount Sinai have been helping our frontline physicians treat all the varied aspects of the disease—from thrombosis to the sudden inflammatory response known as a "cytokine storm." Because COVID-19 behaves so differently in many patients, we have created this multi-disciplinary team working together for your recovery to health.
Experts from Every Specialty, Working for Your Care
The long-term effects of COVID-19 are not clear yet. The virus can affect many different systems within the body—from the lungs to the heart to the kidneys. But by bringing in specialists who have been on the frontlines of the outbreak, you will have the most knowledgeable experts available. Your team and clinical staff may include disciplines such as:
Primary Care
Pulmonary Medicine
Cardiology
Infectious Diseases
Nephrology
Physiatry
Physical and Occupational Therapy
Radiology
Neuropsychiatry
Behavioral Health
Social Workers
Pharmacists
Treating the Whole Person, Not Just the Disease
This time has caused all of us anxiety—and some, more than others. The Center has the resources to help you manage anxiety and depression, PTSD, and other emotional issues. Getting "back to normal" may require physical therapy, occupational therapy, or other types of support—whether in groups or one-on-one. Whatever your needs, the Center is a compassionate, holistic source of care.
You Can Help Us Understand COVID-19
To understand the long-term effects of COVID-19, we are offering patients the opportunity to participate in the Mount Sinai COVID-19 Registry. Participation is voluntary, and you don't have to register to get care at the Center. However, by being part of the Registry, you will help us understand the effects of COVID-19 on long-term health and well-being. Together, we will overcome COVID-19.