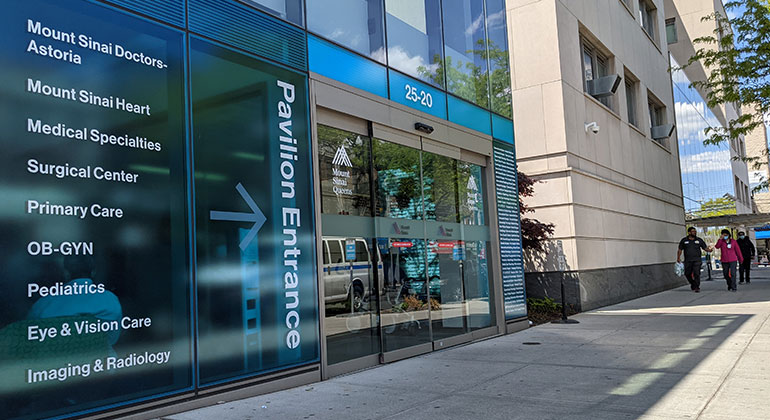 Mount Sinai Doctors-Astoria
Our primary care physicians and specialists at Mount Sinai Doctors-Astoria are committed to providing comprehensive care and helping you maintain your health. We are here for you whether you require an annual physical, specialist care, assistance managing a chronic condition, or a well-child visit with one of our pediatricians. Our doctors take an interest in each patient and get to know you and your health concerns, family history, and lifestyle. We excel at diagnosing illness and prescribing a treatment plan that fits you best. In addition, our doctors work closely with you to try to prevent conditions such as diabetes, hypertension, cardiovascular disease, and pulmonary disease. We are committed to providing high-quality, compassionate care. We offer both in-person and telehealth appointments.
Our Services
We offer a wide range of specialty services at Mount Sinai Doctors-Astoria.
Primary Care
Bariatric Surgery
Cardiology
Colorectal Surgery
Endocrinology
Gastroenterology
General Surgery
Hematology/Oncology
Interventional Radiology
Nephrology
Neurology
Neurosurgery and Spine
Obstetrics and Gynecology
Ophthalmology
Orthopedics
Pediatrics
Pulmonology (Lung)
Rheumatology
Thoracic Surgery
Urology
Vascular Surgery