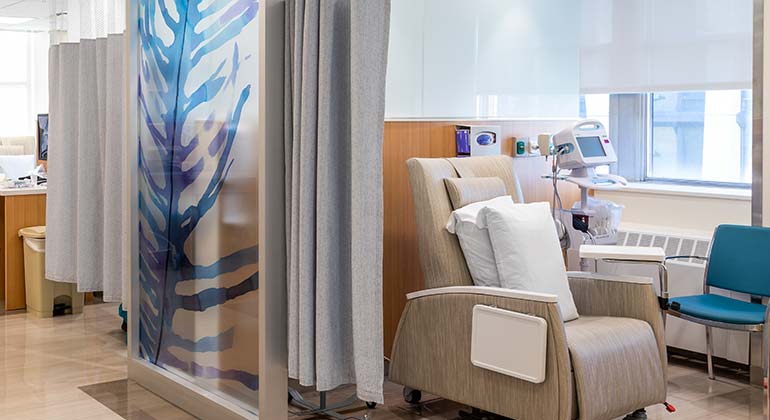 Cancer Care at Mount Sinai Morningside
At Mount Sinai Morningside, our mission is to deliver high-quality, comprehensive medical care, while maintaining your quality of life. Learn about our state-of-the-art programs and special services, and get to know the health care professionals who are here to guide you from diagnosis to post-treatment life.
Our comprehensive breast cancer program includes medical oncology, chemotherapy and surgery. Our breast specialists will work with you to provide personalized and state-of-the-art care. Our breast cancer specialists work together with surgeons, radiologists, plastic surgeons, genetic counselors, and other staff members to provide comprehensive and compassionate service, regardless of your diagnosis.
At Mount Sinai Morningside, we are also highly skilled in diagnosis and treatment of gynecological cancers and precancers. We use the very latest approaches to minimally invasive staging and treatment procedures as well as chemotherapy and radiation treatment. Your quality of life is a major concern.
Our lung and thoracic cancer specialists excel in both the latest treatments and in symptom management. We are here for you from diagnosis through treatment and post treatment.