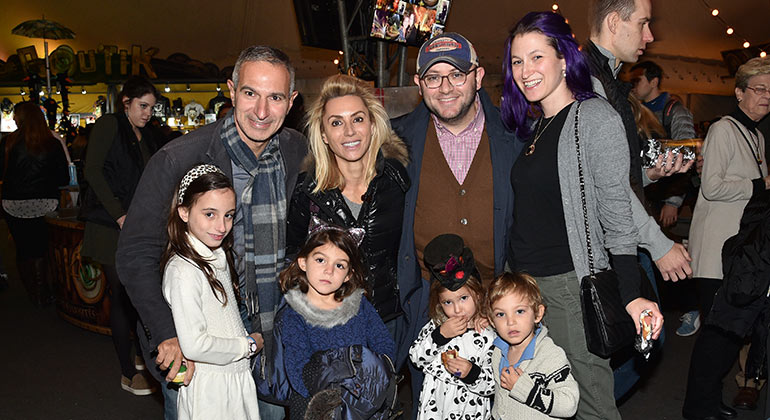 The Mount Sinai Children's Center Foundation (CCF) will hold its 34th annual Benefit as a virtual experience on Sunday, November 14, 2021. Our online gathering will be a family celebration honoring the Division of Pediatric Critical Care Medicine and its Chief, George Ofori-Amanfo, MD, FACC, for their heroic work combating COVID-19 and Multisystem Inflammatory Syndrome in Children (MIS-C) at the epicenter of the pandemic in New York City this last year, and the lifesaving care delivered to young patients every day.
Proceeds from this year's benefit will support our exceptional junior physician-scientists conducting groundbreaking research in pediatric diseases; The Program for Underserved Children, caring for New York City's low-income children by providing critical services that address both their medical and psychosocial needs; and the Child Life and Creative Arts Therapy Department, where children can be creative, cope with their hospitalization, and just be kids.
For more information or to join us on November 14th, please visit giving.mountsinai.org/ccf.