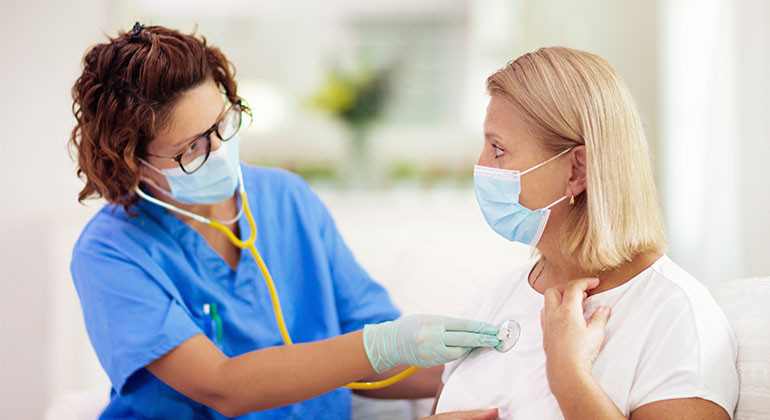 Don't let cancer define your sexual health and activity.
The Sexual Health Clinic is part of our Comprehensive Women's Cancer Program, where we strive to support your wellness and overall quality of life. This means going beyond treating the disease to addressing quality-of-life concerns. It means getting you back to your pre-cancer life in all areas—including sex.
A cancer diagnosis, cancer treatment, and cancer remission or recovery can affect your sexual health. Cancer's effects on sexual health includes both the physical and the psychological. We want to give you the tools, information, and in some cases treatment, to help you meet your personal needs. We also offer pre-surgical counseling to set expectations and allow people considering surgery that has potential to affect sexual health to understand what options they might have. This has been especially useful for people considering risk reducing surgery.
Our experienced and dedicated nurse practitioner starts with a one-on-one virtual consultation. In this conversation, we discuss your current symptoms and medical history, including any diagnosis, medications, or treatments you have had. Then we review your goals and develop an individualized treatment plan. We focus on counseling and education, but we may add medications if appropriate.