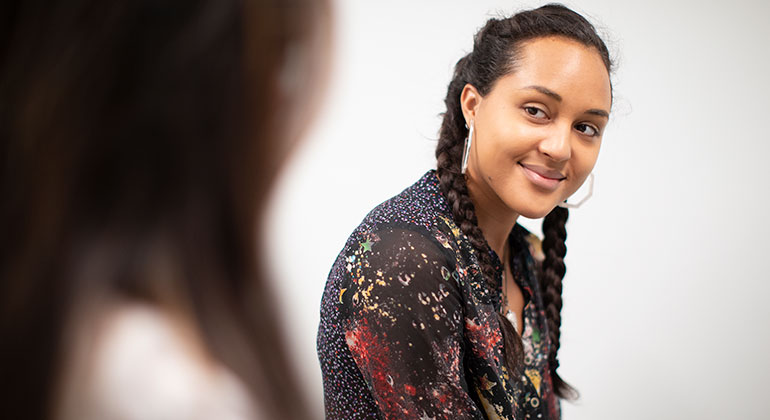 Mount Sinai Doctors-Westchester is pleased to offer patients high-quality neurology consultation, referral, and follow-up care in the convenience of our lower Westchester office. As part of the Mount Sinai Health System, our practice is dedicated to combining clinical experience with access to the most advanced treatment options to ensure you achieve the best possible health.
Our Services
We treat a range of conditions, including spinal and nerve disorders, vascular disease, and epilepsy. We can also provide neurology referrals as needed for initial consultation. With a commitment to personalized care, we take the time to answer all your questions and make sure you understand your condition and treatment options. To make your visit with us as pleasant as possible, we strive to provide prompt attention and keep wait times to a minimum.
Why Choose Mount Sinai Doctors-Westchester
In addition to offering first-rate neurology services, Mount Sinai Doctors-Westchester is a multispecialty practice that also offers convenient access to a range of other disciplines—including cardiology, orthopedics, physiatry, and internal medicine—all of which work together to meet your complete medical needs. Our personalized attention, combined with the clinical excellence ensures that each of our patients receives the best possible care. If additional consultation is needed, neurology specialists throughout the Mount Sinai Health System are available.