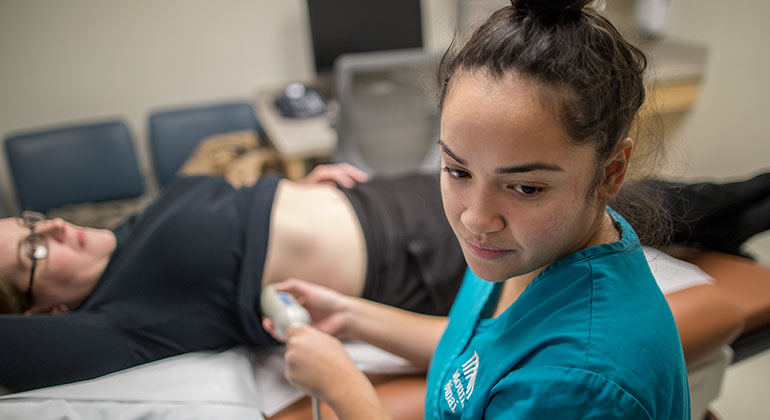 At Mount Sinai Doctors-Westchester, we are committed to bringing the premier liver medicine offered by the Mount Sinai Health System home to lower Westchester communities. Our specialist has extensive experience combining clinical skill with the newest therapies to successfully treat a wide range of liver disorders.
Our Services
Our liver medicine practice provides a variety of high-quality services, including full consultation, diagnostics, referrals, and follow-up care for a range of conditions, from cirrhosis to hepatitis B and C. With a belief in the importance of open communication, our team takes the time to answer all your questions and make sure you fully understand your disorder and treatment options.
Why Choose Mount Sinai Doctors-Westchester
As a multidisciplinary practice, Mount Sinai Doctors-Westchester offers not only first-rate liver medicine, but also a range of other specialties, including gastroenterology, cardiology, and internal medicine. As part of the Mount Sinai Health System, we also make sure you have access to the newest available diagnostics and treatment options to ensure you're receiving the very best possible care.