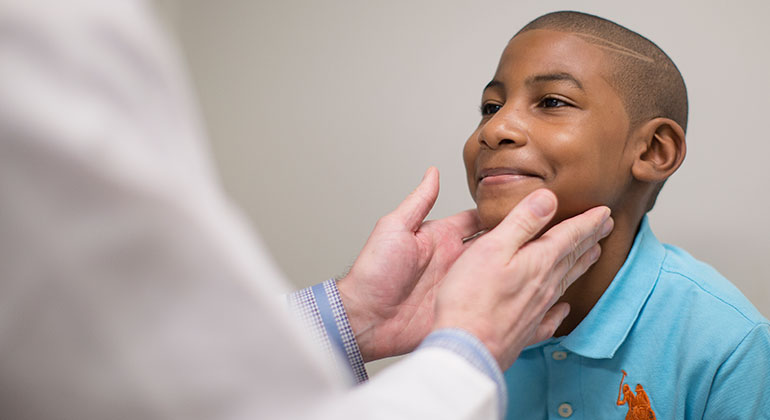 Whether your child is complaining of an earache or your husband is due for his annual physical, our superb family medicine practice at Mount Sinai Doctors-Westchester is pleased to provide you and your loved ones with a full range of high quality primary care services. Our skilled family medicine physician takes the time to build a relationship with each patient in order to offer comprehensive preventive and sick care for adults, adolescents, and children. If additional consultation is needed, patients have access to primary care and specialty physicians at our practice, as well as resources throughout the Mount Sinai Health System.
Our Services
We understand the importance of having easy access to your family doctor. Our team is committed to providing convenient scheduling, personable attention, and the shortest possible wait times. Our family medicine practice treats patients of all ages. Our family medicine practice provides first-rate care for the entire family, including pediatric and adult well visits, sick visits, basic gynecologic care, geriatrics, and general medicine. With a special focus on preventative medicine, weight management, and women's health, our family medicine specialist strives to help each patient achieve improved long-term health through optimal lifestyle changes and minimal medication usage.
Why Choose Mount Sinai Doctors-Westchester
Our family medicine practice brings the clinical excellence of the Mount Sinai Heath System home to patients in Westchester communities. Our office houses a range of disciplines—including cardiology, gastroenterology, orthopedics, and urology—under one roof to ensure that your family has convenient access to the best and most comprehensive health services.