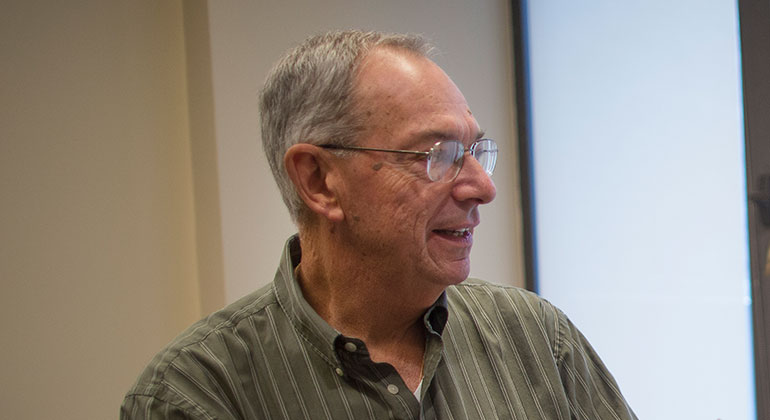 The urology team at Mount Sinai Doctors on Long Island specializes in comprehensive evaluation and treatment for all urinary conditions. We diagnose and treat men, women, and children using specialized surgical techniques. Our physicians are leaders in advancing emerging diagnostic techniques and treatments in the field. Our skilled team of experts collaborates with other specialty areas within the Mount Sinai Health System—including internal medicine, pediatrics, gynecology, geriatrics, and oncology—to provide compassionate, individualized care to meet the needs of the patient.
We offer a breadth of expertise in the medical and surgical treatment of urologic conditions. We offer a range of in-office procedures. Our practice is committed to providing advanced, comprehensive urologic care in a welcoming and compassionate setting.
Our Urology Services
Providing care for patients of all ages, our experienced urologic surgeons treat a wide range of disorders, including the following:
We are skilled in performing a wide range of services and procedures, including:
Active surveillance program for prostate cancer
Cystoscopy
Comprehensive treatments for erectile dysfunction, including penile prosthesis
Fusion biopsies and focal therapy for prostate cancer
Holmium laser ablation/enucleation of prostate, UroLift, PVP
InterStim – nerve evaluation
Intravesical Botox™ injections
Minimally invasive techniques for BPH, including Rezum, UroLift, Botox, and Aquablation
Minimally invasive procedures to treat pediatric genitourinary anomalies, including robotic surgery for more complex cases
Minor surgical procedures
Prostate biopsy and sonogram
Robotic and reconstructive surgery for bladder, kidney, and prostate cancer
Urodynamic testing
Vasectomy
We pride ourselves on the skill and compassion of our physicians and staff. We specialize in minimally invasive techniques, laparoscopic and robotic surgery, prostate laser surgery, and prostate and kidney cryoablation. We offer a breadth of expertise in the medical and surgical treatment of urologic conditions. And we treat males and females ranging in age from pediatrics to geriatrics. Our goal is to provide comprehensive, and attentive urologic care in a friendly and professional environment. We strive to deliver make your experience as comfortable as possible.