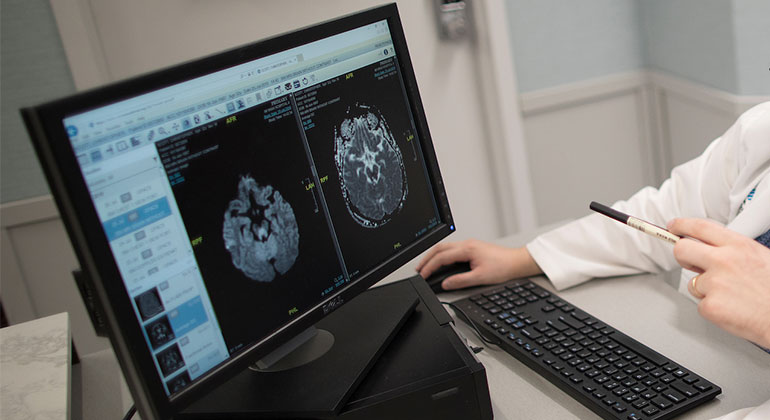 At Mount Sinai Doctors-Long Island, we are pleased to bring the high quality neurologic care of the Mount Sinai Health System home to our local community. We develop the diagnostic and care plan that is right for you, using the newest treatments for both common and complex neurological disorders.
Our Neurology Services
Our specialists begin with a detailed history and a thorough neurological examination. We have extensive experience treating a wide range of neurological disorders, which include:
Chronic neck pain
Seizure disorders
Our experts provide a full range of services to diagnose and treat neurological disorders, which include:
Our specialists also have access to the advanced research and latest treatment protocols of the entire Mount Sinai Health System. If you require highly complex treatments, we can refer you to the Center for Wellness and Cognitive Health for Alzheimer's and brain injuries. We can also refer you to other specialists in the Mount Sinai Health System for a variety of conditions including Parkinson's disease (which can be treated with deep brain stimulation), brain tumors and aneurysms, spinal tumors, myasthenia gravis, carotid stenosis, lumbar stenosis, epilepsy, and movement disorders.