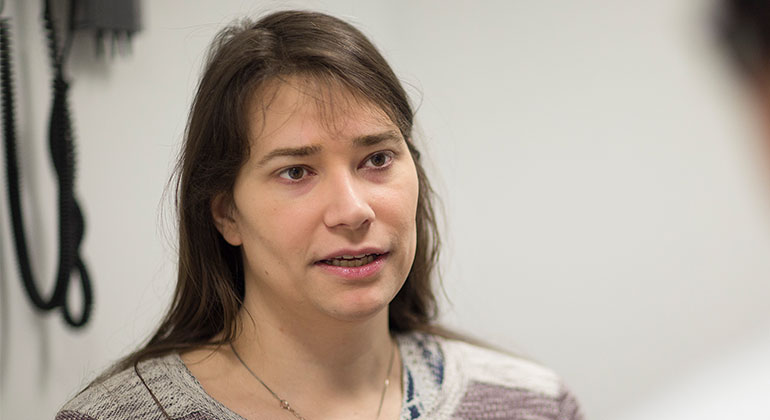 Mount Sinai Doctors-Long Island offers the convenience and expertise of complete transplant evaluation services. Our services are provided by the Recanati/Miller Transplantation Institute at Mount Sinai (RMTI). We provide adult patients in need of liver or kidney transplant all aspects of pre- and post-operative care. And we do so in the convenience of our community office.
Our Transplant Services
Our convenient, high-quality services include:
Assistance in scheduling all ancillary tests needed to complete the transplant evaluation
Expert medical care from a transplant nephrologist (kidney), transplant hepatologist (liver), and surgeons
Financial screening/assessments by phone
Nutritional counseling
Ongoing education and care from a transplant nurse coordinator
Social support services
We perform all transplant procedures at The Mount Sinai Hospital in Manhattan. The Mount Sinai Hospital is among the nation's most experienced hospitals for abdominal organ transplantation. Physicians experienced in kidney, pancreas, and liver transplants lead teams that include transplant nurse coordinators, social workers, and nutritionists. We offer the personalized care you need to achieve the best possible outcome.