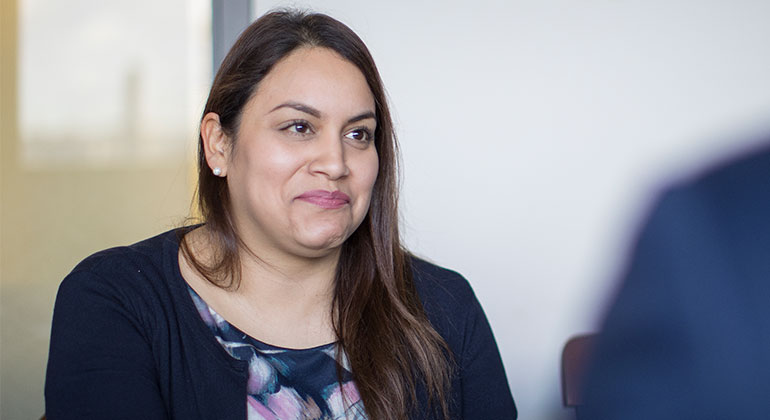 At Mount Sinai Doctors-Long Island, our surgery services provide consultations, referrals, and pre- and post-operative care. And it is all right here, in our convenient community offices. The procedures are performed at one of the Mount Sinai Health System's New York City hospitals. There, surgeons are skilled in the newest technologies and minimally invasive techniques.
Our Surgery Services
Our specialists take the time to hear your concerns, answer your questions, and educate you about your condition and the procedure you may need. We offer expertise in the following areas:
Bariatric surgery: We support weight-loss patients from initial consultation through follow-up care.
Breast surgery: We provide consultations and pre- and post-operative care for procedures to treat breast disease.
Colon and rectal surgery: We offer the newest robotics and minimally invasive techniques.
General surgery: We provide evaluation, preparation, and more for procedures to treat a range of conditions.
Spine surgery: We help you find relief from conditions including herniated discs, and scoliosis.
Surgical oncology: We integrate the newest surgical techniques with your overall cancer care plan.
Uro-gyn surgery: We offer services from initial consultations through follow-up visits.