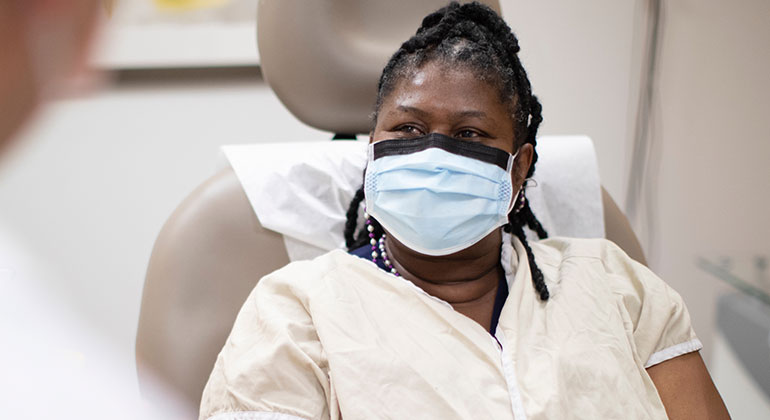 If you have breast cancer or a noncancerous breast condition, Mount Sinai Doctors-Scarsdale can help. Our breast surgeons at Mount Sinai Doctors-Scarsdale offer consultation services conveniently located near where you live and work. They provide expert assessment of your condition and work with you to develop a personalized treatment plan. If surgical treatment is recommended, we will guide you to one of our Mount Sinai hospitals. In addition, you will have access to Mount Sinai's extensive network of experts in other specialties, if needed. You can receive follow-up care at our Scarsdale location.
Our Services
We provide a variety of breast cancer consult services. These include:
Initial consult
Diagnostic testing
Development of treatment plan
Patient education
Appropriate referrals to hospitals and more specialized care
Follow-up care
Why Choose Mount Sinai Doctors-Scarsdale
At Mount Sinai Doctors-Scarsdale, you enjoy the benefits of a Mount Sinai facility close to home and an extensive array of expertise throughout the Mount Sinai Health System. We work with your referring physician to ensure you receive coordinated, comprehensive care.