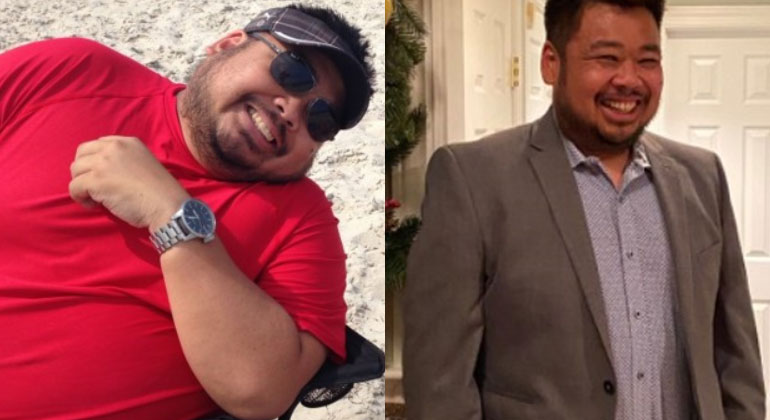 We asked 142 graduates of the Mount Sinai Morningside Weight Loss Program how they were doing up to six years out. The majority of them had successful, long-term weight loss results to share.
40.2 percent weighed about the same as when they completed the weight loss program (within 10 pounds)
35.4 percent continued losing weight (an average of 24.8 pounds after completing the program)
24.4 percent gained (of this group, 64 percent did not weigh more than when they started the weight loss program; people who did weigh more weighed an average of only 10 pounds more)
Considering that 95 percent of all people who lose weight supposedly gain it back, these results are a great indicator of our program's effectiveness.
How Much Weight Will I Lose?
While it's impossible to predict weight loss for each new participant, it's helpful to hear about the weight loss experiences of others in our program.
Our "biggest loser" is a woman in her mid-50's who lost 112.5 pounds in 52 weeks.
Our average weight loss is 32.5 pounds in 52 weeks.
Our average percent of body weight lost in 52 weeks is -9.3 percent (ranging up to 44 percent).
The total weight loss of all our participants combined since we started the weight loss program 18 years ago is 17,409 pounds and counting.
Our average decrease in waist circumference in 52 weeks is 5.5 inches (ranging up to 21.0 inches).