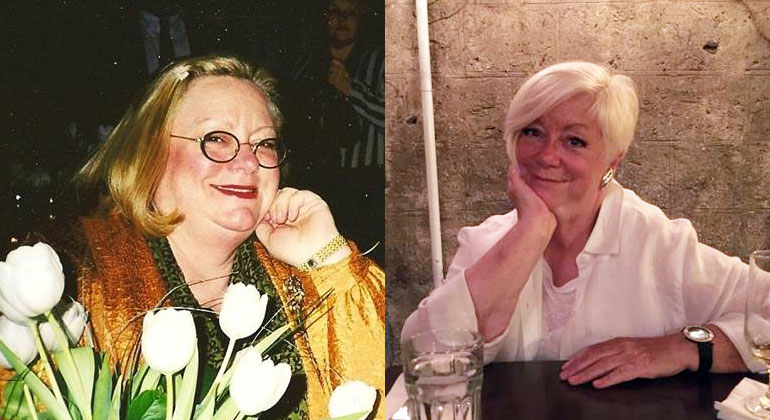 At the Mount Sinai Morningside Weight Loss Program, our approach is about nutrition, behavior change, and physical activity. For example, we will help you adopt the right weight loss diet for you, while using cognitive behavioral therapy (CBT) to support your weight loss goals. Our science-backed guidance and support in these areas will help you embark on an overall healthy lifestyle.
Nutrition for Weight Loss and Weight Management
We want you to eat the foods you like to eat; we just want to help you gain the control you need to eat less of them. We'll teach you how to reduce your calorie intake and your food cravings without feeling hungry, deprived, or restricted.
No more dieting. No more weight cycling (yo-yo dieting). No more restrictive food plans. You've likely tried such strategies and found they didn't work. Instead, we'll teach you how to sensibly plan your weight loss diet and "eat smart" to lose weight, increase your energy, improve your health, and keep your weight off. We'll help you understand the eating strategies and balanced diets you can live with long term.
When you're done with our weight loss program, you'll control the food; the food won't control you.
Cognitive Behavioral Therapy (CBT) Weight Loss and Weight Management
We use cognitive behavioral therapy (CBT) for weight loss to help you make the behavior changes you need to lose weight, and importantly, keep it off. CBT is the most effective psychological treatment for weight loss.
We believe food can be addictive, and eating can be an addiction. CBT works for addiction and weight loss by helping you examine your thoughts and feelings as a way of controlling urges and cravings for food. We combine CBT with coaching strategies to round out our behavior approach for the best possible results.
Physical Activity for Weight Loss and Weight Management
Believe it or not, you don't lose a lot of weight with exercise. That's why we don't overwhelm you with a heart thumping fitness regimen when you start. Instead, we'll help you lose weight by focusing on food and reducing your calorie intake first. Later we'll chat about goal setting for aerobic and resistance exercise, building muscle, interval and circuit training, strengthening your heart, and improving your stamina and energy level. We'll also discuss exercise for prevention and management of chronic diseases such as diabetes, cardiovascular disease, high blood pressure, and cancer, and most important, exercise for preventing weight regain.
Comprehensive Weight Loss Approach
Think of our program as weight loss school. You attend weekly, 75-minute ­group sessions from 6:00 pm to 7:15 pm, or 7:30 pm to 8:45 pm EST, where we combine all three disciplines of weight loss: nutrition, behavior change, and physical activity. And remember, in our group sessions you'll be with the same participants for 26 or 52 weeks. That means lots of support, accountability, and continuity among like-minded people.