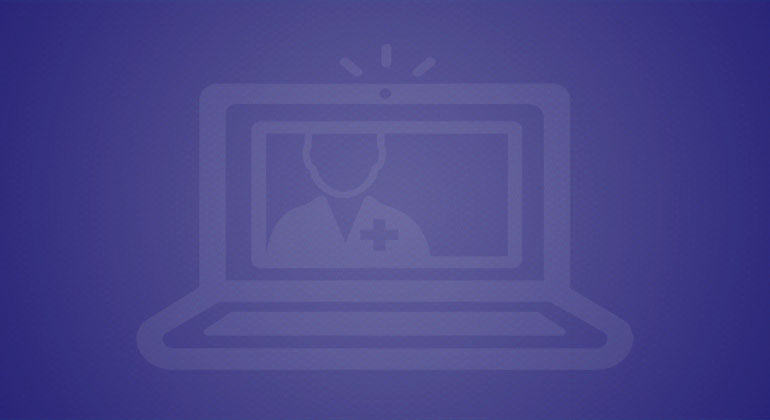 Telemedicine Appointments
Mount Sinai Doctors New York-Florida offers telemedicine/video appointments to maximize the patient experience and efficiency. We recognize during this heightened alert about COVID-19 that this convenient service is extremely helpful. Used for both new and existing patients, these appointments may be made for visits with most physicians at our practices. We appreciate your understanding that some conditions require a physical examination and/or diagnostic testing. However, we are encouraging Telemedicine visits to start the conversation about patients' symptoms and determine next steps which can include prescribing medications, if needed. Our patients have given us great feedback about their experience and enjoy the various benefits of real-time video visits.
If you would like to request a Telemedicine visit, please call the practice to speak with our staff who can assist you in scheduling an appointment.
Frequently Asked Questions about Telemedicine
What types of appointments can take place in Mount Sinai Doctors New York-Florida via video visits?
All our physicians are currently offering telemedicine services.
How do I book a telemedicine appointment?
Please call the practice to schedule your appointment.
What kind of phone, tablet or computer setup is required?
Telemedicine appointments can be performed using any Android, iOS phone, or tablet released in the last few years.
Is my health care information safe while participating in this online visit?
Mount Sinai employs encrypted, HIPAA-compliant technology to connect you to our doctors. No one is present in the room with the doctor or listening on the line; you can confidently discuss your health in an environment of secure privacy.
Is there a copay for a telemedicine visit?
There may be a copay for appointments not related to COVID-19. However, many insurance companies are now waiving copayments for both COVID19 and non-COVID19 related visits. If you have any questions, please check with your insurance carrier.