Bite-sized portraits of the most innovative minds in medicine. The real story of how medicine moves forward, one smart person at a time.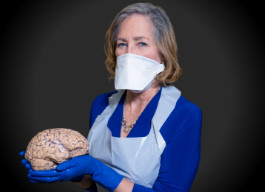 Neuropathologist Mary Fowkes, MD, PhD, on what she learned about COVID-19 from performing autopsies on pandemic victims.
Listen Now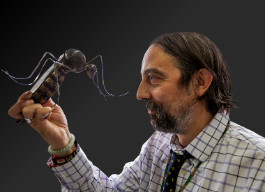 Microbiologist Adolfo Garcia-Sastre, PhD, on the thrill of discovery and the connection between butterfly-catching, his hobby, and pursuing the universal flu vaccine.
Listen Now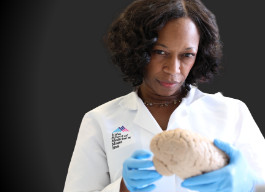 Addiction researcher Yasmin Hurd, PhD, talks about confronting bias in her life and work, and how she learned to tune out the noise and take charge.
Listen Now