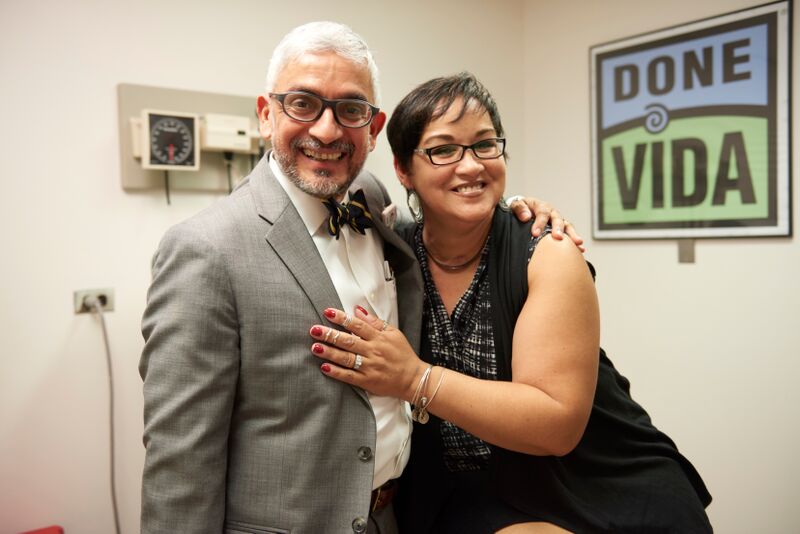 Transplant Outreach Program
The Transplant Outreach Program is a professional health care service offered through the Mount Sinai Recanati/Miller Transplantation Institute to:
Improve patient access to all RMTI programs
Provide individualized information about treatment options
Build strong relationships with community medical providers
Transplant liaisons provide community-based education on various aspects of transplantation and organ donation. They also coordinate in-services and grand rounds to outside medical facilities at no charge.
Transplant liaisons help ensure continuity of care for any patient in the process of evaluation or awaiting transplantation at The Mount Sinai Health System by reviewing the medical records, visiting with the patient, and meeting with the primary care team regarding the patient's status.
To request assistance from an outreach liaison or to request an RMTI faculty member to speak at a community- or hospital-based meeting, please contact our outreach liaison.