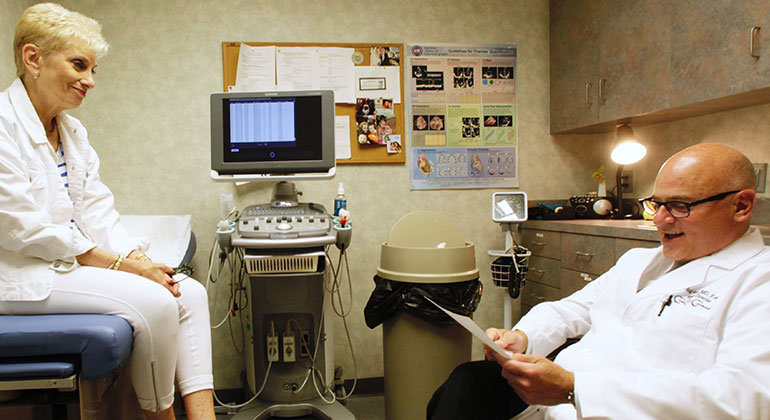 Mount Sinai Doctors-Hoboken
The expert cardiologists at Mount Sinai Doctors-Hoboken offer superb evaluation and treatment services for the full spectrum of heart conditions. Our cardiologists, Rick Pumill, MD, and Christopher Pumill, MD, strive to deliver treatment options based on the latest research following a patient-centered care model.
Our convenient Hoboken location is affiliated with Cross County Cardiology, well known for high-quality heart care in Northern New Jersey. Our cardiologists will provide a full picture of your heart function, manage your condition and deliver the full spectrum of cardiology services to maintain your optimal heart health. If you are in need of more specialized cardiac care, you will have access to the full resources of the renowned Mount Sinai Heart team.
Mount Sinai Doctors-Hoboken provides the following cardiac services:
Initial heart health consultation
Electrocardiograms
Echocardiograms
Exercise stress testing
Remote monitoring for arrhythmia: heart rate too slow (bradycardia) or too fast (tachycardia)
Referral for interventional cardiology and cardiac surgery
Post-procedure follow-ups
We are dedicated to providing our patients with the very best heart care at Mount Sinai Doctors- Hoboken.
Our Physicians
Rick Pumill, MD
Christopher Pumill, MD