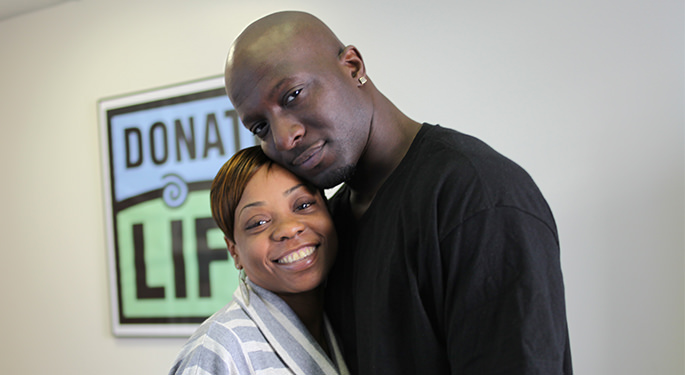 Transplant Living Center
The emotional and financial stress of a life-threatening illness can be overwhelming, especially when you're undergoing treatment far away from home. The Transplant Living Center (TLC) seeks to reduce this stress by providing home-like and affordable housing - a "home away from home" - in New York City for transplant patients and their families.
The TLC Facility
The TLC is located in Normandie Court, a 24-hour concierge and doorman-assisted building within walking distance of The Mount Sinai Hospital. With 10 bedrooms, 8 baths, 2 full kitchens, and large communal dining and living areas, the TLC offers a warm and homelike atmosphere. In 2015, the TLC underwent a total renovation. Fresh linens are provided for all guests and housekeeping maintains all communal areas. Our kitchens are fully equipped.
Other amenities include:
Free shuttle service to/from The Mount Sinai
Hospital (9 am - 5 pm)
Indoor parking garage available for fee
Public transportation nearby
Free Wifi and communal computer access
Flat screen TV in each room
Health club lounge with indoor pool
Coin-operated laundry facilities
Who is Eligible
The Transplant Living Center is available to any patient or caregiver of a patient treated at The Recanati/Miller Transplantation Institute (RMTI). Reservations are to be in conjunction with outpatient appointments or hospitalizations at RMTI/Mount Sinai.
If You Would Like to Stay
To make a reservation, please call 212-348-3308 or email TransplantLivingCenter@MountSinai.org.
Fees
Each room is $60 per night plus a linen fee. The TLC accepts cash, checks and all major credit cards. Sliding scale rates are available through social work assessment of need.