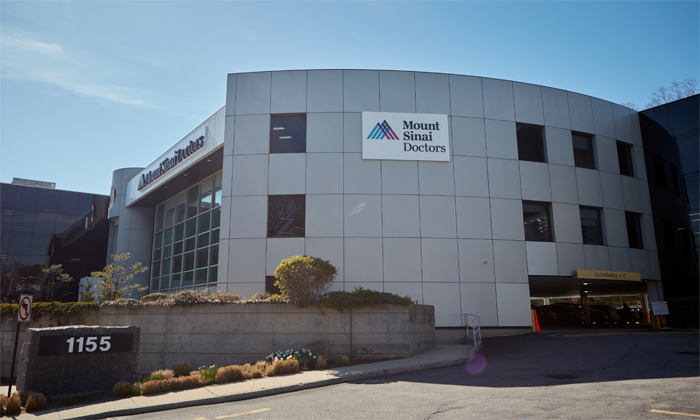 Mount Sinai Doctors-Manhasset
If you live in Manhasset, you can enjoy convenient Mount Sinai Health System services right in your neighborhood. Manhasset Medical Associates was established in 1999 by Maria Brountzas, MD; Florence Barricelli, MD, Stephen Tranchina, MD; Michael Mannino, MD; Thomas Nicosia, MD; and Kevin Tack, MD. We take a patient-based approach to treatment that incorporates the latest medical innovations. Our facility boasts the latest technology and equipment.
When Manhasset Medical Associates joined the Mount Sinai Health System in 2014, it allowed us to offer more advanced facilities and diverse treatment options to our patients. Our doctors promote a patient-based approach to comprehensive treatment. Services range from bone density screenings to specialized cardiology procedures.
We serve patients on Long Island and throughout the tri-state area. For more than a decade, our dedication to innovation and physician excellence has allowed residents of Eastern Queens, Nassau County, and Suffolk County to receive the finest care. Whether we are performing standard health screenings or advanced echocardiograms, we strive toward a happier and healthier community.
Preventive Care
We believe that prevention is the first step in staying healthy. Our preventive care includes
Annual history and physical exam
Cardiovascular screenings
Cancer tests

Breast cancer screening (mammograms)
Cervical and vaginal cancer screening (Pap test)
Colon cancer screening (colorectal)
Prostate cancer screening

Vaccines (flu, pneumococcal, hepatitis B)
Bone mass measurements
Diabetes screening, supplies, and self-management training
Glaucoma tests
Travelers' health vaccinations
Please check with your health insurance plan about coverage for these services.