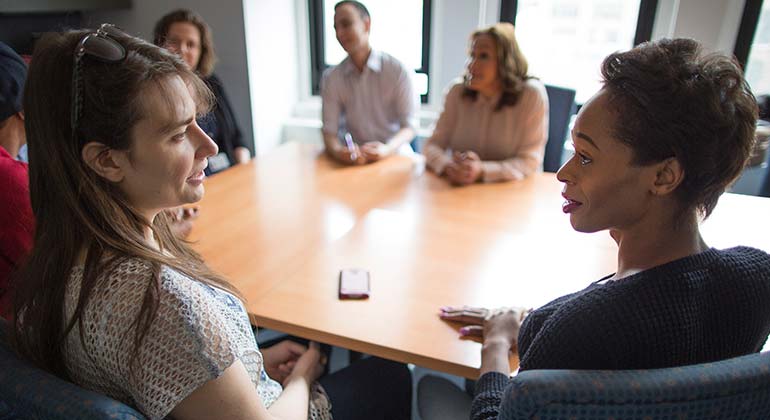 Transgender Medical Research
To date, very little research has been conducted on many of the important health care topics and concerns affecting the transgender community. Our faculty at the Center for Transgender Medicine and Surgery and the Icahn School of Medicine at Mount Sinai are engaged in clinical research to address this critical lack of knowledge.
Our research emphasis is on improving the current medical knowledge on health topics that specifically and continually improve the health and outcomes of transgender individuals. Our work includes the development of a transgender health registry at Mount Sinai. Our goal is to include all transgender-identified individuals who have health care management within the Mount Sinai Health System and who consent to participate. By establishing such a registry, researchers (approved by the Institutional Review Board) will be able to access more complete data when studying the long-term effects of transgender-specific care.
High impact work from Mount Sinai CTMS faculty
An Overview of Transgender Medicine in the New England Journal of Medicine
The Mount Sinai Approach to Preoperative Evaluation for Gender Affirming Surgeries
Center for Transgender Medicine and Surgery Profile on PlumX