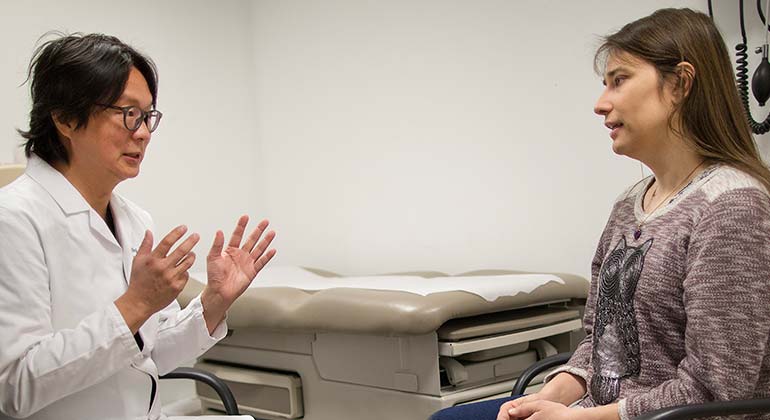 The Center for Transgender Medicine and Surgery (CTMS) delivers advanced care for trans and gender non-binary people. We take a unified approach, combining our expertise in primary care, hormone therapy, behavioral health support, gender-affirming surgeries, and other supportive services.
We customize our care to complement your existing care. We can provide all your medical care or just specific services you need. Your doctors should feel confident reaching out to us for support in your care—and the care of other trans and non-binary patients.
In addition to health care, we are committed to education, research, and community engagement to promote health equity and access to care. Alongside day-to-day health care, we are committed to training the next generation of physicians caring for transgender patients. To this end, we are involved with several activities:
We developed our first full-year fellowship (Transgender Psychiatry Fellowship Program) to train physicians in gender-affirming surgery and gender-affirming psychiatric care.
We host a regular live surgery course for transgender-specific surgeries.
Our faculty leads an on-line course for transgender care for primary care physicians.