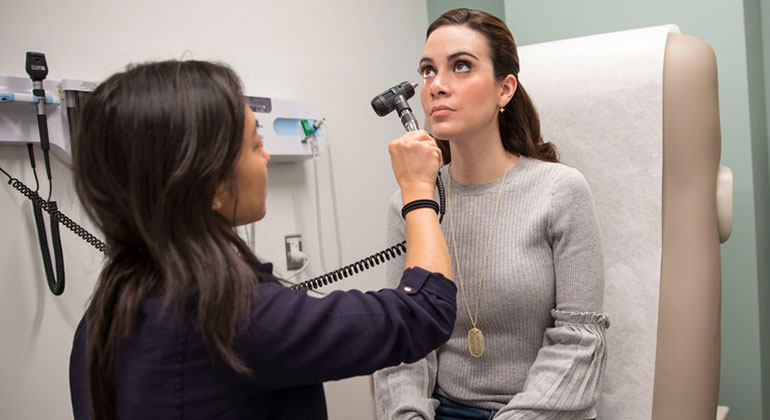 Whether you're coming down with the flu or simply due for an annual check-up, the primary care physicians of Mount Sinai Doctors - West 57h Street are here to help. With a convenient Midtown location, our team combines the wisdom of experience with the science of leading-edge medicine in order to ensure our patients enjoy the best possible long-term health.
Primary Care Conditions We Treat
Working together with other specialties at our 57th Street office—including endocrinology, dermatology, gynecology, and ophthalmology—we help our patients manage a full range of health problems, such as diabetes, cardiovascular disease, thyroid issues, and pulmonary disease. With a belief in the importance of communication and personalized care, we take the time to build a relationship with each of our patients and their families.
Primary Care Services We Provide
Our internal medicine services go well beyond annual physicals to include a wide range of care. We not only look at the symptoms that prompted your visit, but we also step back to consider how your diet and lifestyle impact your health and wellness. Our primary care doctors are skilled in providing services such as the following:
Preventive care
Care of acute and chronic medical conditions
Annual physicals
Immunizations
Travel vaccinations