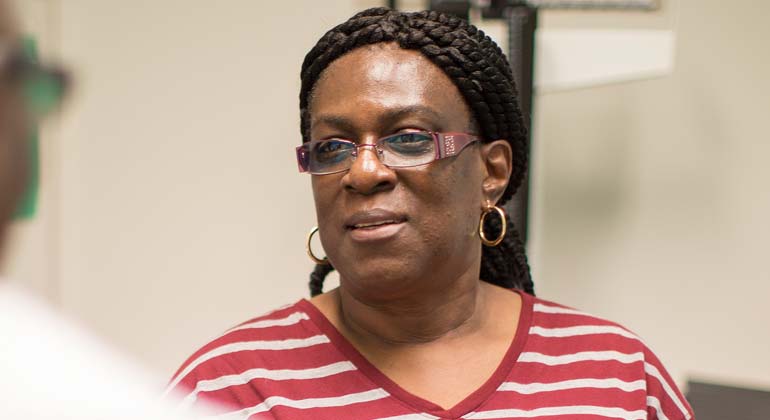 An allergy can range from an inconvenient sniffle in early spring to a life-threatening response to a food or drug. However serious your allergic condition, Mount Sinai Doctors - West 57th Street offers expertise and advanced treatments in our conveniently located Midtown office.
Allergic Conditions We Treat
Your care begins with a careful evaluation, which may include skin testing for food, animal, and environmental allergies, as well as oral food challenges. We also offer drug allergy testing. Many adults, for example, come to us wanting to know if they still have the penicillin allergy they were diagnosed with as children.
Our practice provides experienced care for a range of allergic conditions—from common reactions to rare disorders—including the following:
Anaphylaxis (a potentially life-threatening allergic reaction)
Asthma
Allergic rhinitis (such as hay fever)
Eczema
Food allergies (such as peanuts or gluten)
Drug and cosmetic allergies
Hypersensitivity to environmental irritants (such as pollen or dust)
Hypersensitivity to insect stings
Pediatric allergies and immune disorders
Allergy Treatments We Provide
Based on the results of your testing, we offer a range of treatment options personalized to you. We are skilled in administering customized allergy shots, which comprise small doses of the allergen or group of allergens that trigger your reactions. By containing enough allergens to stimulate the immune system without provoking an all-out reaction, the shots help your body develop a tolerance.
Meet Our Team
With a personalized approach to care, our practice at Mount Sinai Doctors - West 57th Street is working to help each of our patients live a life free from the fear of chronic allergies.