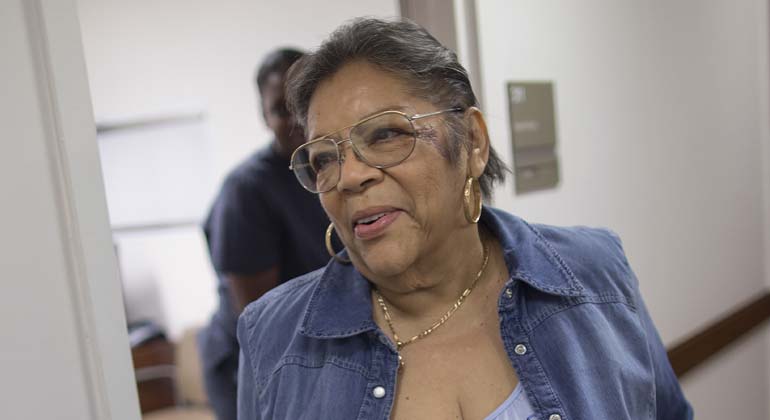 Whether you're struggling with diabetes, thyroid disease, or a range of other hormonal disorders, finding the right endocrinologist is key to restoring your health. At our convenient Midtown location, Mount Sinai Doctors - West 57th Street offers expertise in carefully diagnosing your conditions and creating the right treatment plan for you.
Endocrinology Conditions We Treat
Our care begins with a thorough physical and careful diagnostic testing in order to learn as much as possible about your condition. We understand that each patient is different. We provide personalized treatments for the full spectrum of endocrine disorders, including the following:
Adrenal disease
Diabetes
Obesity
Osteoporosis
Pituitary disease
Reproductive function issues
Thyroid and parathyroid disease
Endocrinology Treatments We Provide
Drawing on the newest science and research, our practice is skilled in providing a range of treatments. Medications in the form of pills or injections can help to treat conditions from pituitary and adrenal gland disease to low testosterone levels. We also provide skilled care in the areas of diabetes and weight management.
Meet Our Team

Through a combination of comprehensive services and personalized attention, Mount Sinai Doctors - West 57th Street is committed to keeping your endocrine system in the best possible long-term health.