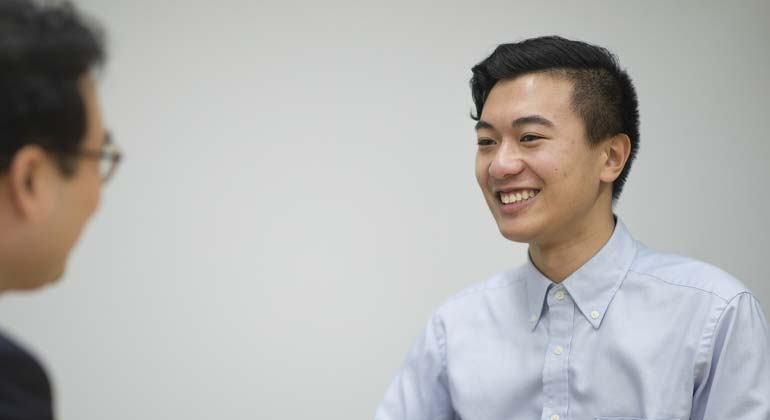 Mount Sinai Doctors-
200 West 57th Street
At Mount Sinai Doctors - West 57th Street, we combine a complete range of health services in the convenience of a Midtown location. Offering multiple specialties, in-house diagnostics, and a range of advanced treatment options, we provide each patient who walks through our door with the personalized care they need to enjoy the best possible long-term health.
We schedule appointments in advance and accept walk-ins. For scheduling appointments by phone, you can either call our office or send a text message. To schedule by text message, text "Hello" to 474-624 on weekdays between the hours of 9:00 am and 5:00 pm. You will be redirected to a secure chat portal to easily book an appointment without a phone call.
Coordinated, Multispecialty Care
By combining a range of specialists under one roof, we make it easy for patients to keep up with preventive screenings, receive coordinated care, and get prompt attention for any issues that may arise. We have patients who schedule their annual primary care appointment along with dermatology and eye exams in the same afternoon, getting a full range of health services in just one visit.
Our office is pleased to offer the following specialties:
Advanced Treatment Options
In order to better serve our patients, we are actively growing our practice to include more doctors and newer equipment. In addition to our in-house consultations, diagnostics, and treatments, our patients have access to the full range of superb services and clinical trial opportunities found throughout the Mount Sinai Health System.
Through this combination of personalized attention and cutting-edge medicine, Mount Sinai Doctors - West 57th Street is committed to providing the health care you need with the convenience you deserve.