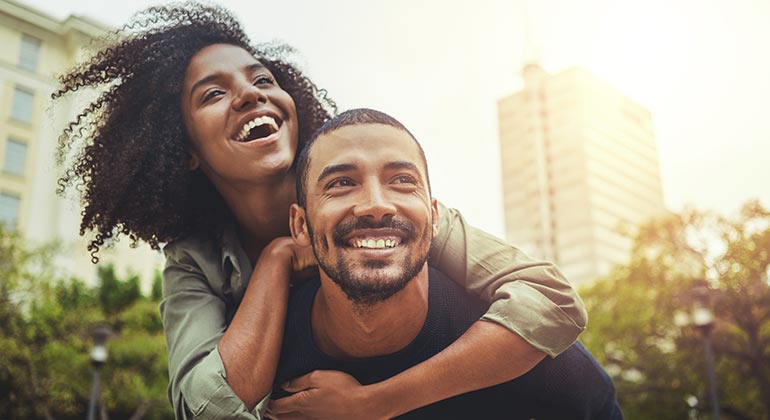 If you want to reduce your chances of getting HIV, pre-exposure prophylaxis (PrEP) may be right for you. This safe, effective pill or injection lowers your risk of getting HIV from sex by about 99 percent, according to the Centers for Disease Control and Prevention. PrEP is only available through a health care provider. PrEP does not prevent other sexually transmitted infections (STIs), and we encourage you to use condoms to reduce your risk.
You should consider PrEP if you:
Want to enjoy your sex life without concerns about HIV
Want to take control of your sexual health
Don't always use condoms
Recently had an STI or a partner with an STI
Have more than one sexual partner, or have a partner who has sex with other partners
Have a partner with HIV and a detectable or unknown viral load
Have a partner who refuses to get an HIV test
Inject drugs, party with others and shares works, or have a partner who does
PrEP for Pregnancy
PrEP is an effective HIV prevention option for people who are pregnant or trying to conceive with an HIV-positive or status-unknown partner. It is safe during and after pregnancy and during breastfeeding and does not affect your fertility.
How PrEP Works
PrEP functions by putting up a "wall" around your healthy cells to keep HIV from entering and infecting them. The U.S. Food and Drug Administration has approved three PrEP medications. You can talk with your doctor about which is most appropriate for you. The medications are:
Truvada® (emtricitabine/tenofovir disoproxil fumarate)
Descovy® (emtricitabine/tenofovir alafenamide fumarate)
Apretude® (injectable) and Vocabria® (oral) (cabotegravir)
Starting PrEP
If you tell your health care provider you are interested in PrEP, they will start by making sure you understand what the medication is and how it works. They will also perform a sexual health assessment, including testing for HIV, hepatitis B, hepatitis C, kidney function, and STIs. You and your provider will also discuss your sexual life, your needs, and related issues. We offer PrEP to all clients regardless of insurance or immigration status.
Paying for PrEP
For most people, PrEP is inexpensive or free. PrEP medical visits, including lab tests, are covered by almost all insurance companies, including Medicaid. If you are uninsured or underinsured, you may qualify for PrEP assistance through one of these programs:
Using Daily PrEP
It is important to take PrEP every day. It reaches maximum effectiveness after 7 to 21 days of use, so until then, it's important to use barrier protection if you may have an exposure. If you forget to take the pill when you usually do, you should take it as soon as you remember. But don't take two doses at the same time. Missing one dose isn't the end of the world, but if you keep missing doses, the medicine is much less effective.
Some people experience side effects from PrEP. You may feel nausea, diarrhea, or headache. These side effects usually go away within a few weeks.
You will need to see your health care provider every three months for monitoring. At these appointments, your provider will assess how you're doing, discuss any side effects, test you for HIV, and refill your prescription. If you have HIV, you should immediately stop taking PrEP; not only does PrEP not treat HIV, but it can make it harder for HIV drugs to work. Your health care provider may also check you for other sexually transmitted infections or to see if you are pregnant.
On-demand PrEP
If you are not regularly exposed to HIV or don't want to take a pill every day, on-demand PrEP (also called event-driven PrEP) dosing may be an option for you.
Not everyone is a candidate for on-demand PrEP. Speak to your health care provider if you'd like to explore this as an option.
If you use on-demand PrEP, you should continue to see your health care provider every three months and get an HIV test.
And remember, if you're not on PrEP or forget to take PrEP and have a potential HIV exposure, you should quickly get PEP, an emergency medication that can stop HIV infection, which must be taken within 72 hours of the exposure. Please contact New York City's 24/7 PEP Hotline at 844-3-PEPNYC (844-373-7692).
To learn more and be connected to our PrEP Program and services, reach us by text or phone at 929-400-7739, https://bit.ly/PrEPItUp or snap on: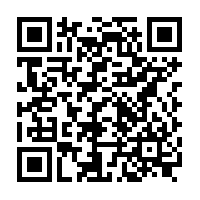 TelePrEP
If you're insured and interested in starting PrEP through a secure, convenient video call, TelePrEP may be right for you.