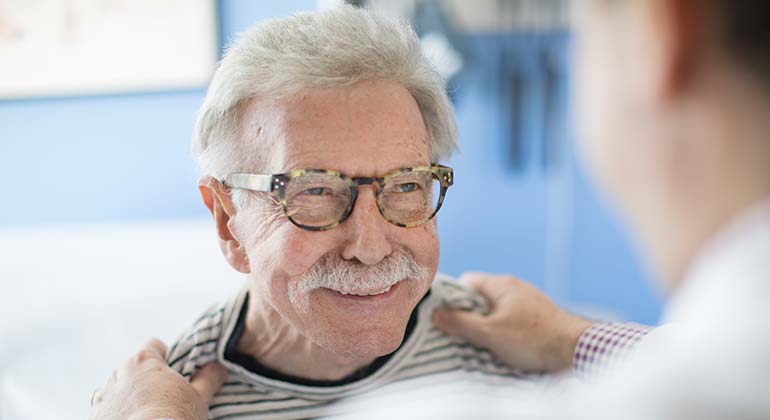 Mount Sinai Heart-Staten Island
Welcome to Mount Sinai Heart-Staten Island, where our cardiac specialists bring the superb care of the Mount Sinai Health System home to the convenience of our community office. Combining the newest medical advances with personalized attention, our entire team takes the time to build a relationship with each of our patients in order to help you achieve the best possible cardiac health.
Cardiac Conditions We Treat
Our highly skilled heart doctors, including a cardiologist and electrophysiologist, provide treatments for a range of heart conditions, including the following:
Hypertension
Atherosclerotic heart disease/coronary artery disease
Valvular heart disease
Cardiac arrhythmias
Together with our nurses and staff, we not only provide the best medicine for these conditions, but also help our patients and their families adopt healthy lifestyle habits that will promote cardiac health.
Cardiac Treatments We Provide
To determine the best treatment plan for each patient, we conduct a wide range of diagnostic tests onsite, beginning with a physical exam and including the following:
Treadmill stress testing
Echo stress testing
Vascular imaging studies
Holter monitors (wearable devices that record heart rhythm)
Event recorders
We also offer a wide range of treatments in the convenience of our office, such as the following:
Cardiac consultations
Electrophysiology consultations
Medication management
Pre- and postoperative care
If more advanced care becomes necessary, our patients have access to additional Mount Sinai specialists in Manhattan, where our colleagues provide excellent care and clinical trials for the full range of cardiac conditions.
Meet Our Team