Do you think you have the flu?
Each year, the flu affects millions of people of all ages. If you get care in the first 48 hours, you may be able to shorten its intensity and duration. So if you get a sudden fever, body aches and pains or weakness, a sore throat and runny nose or loss of appetite, seek help right away.
Mount Sinai is here for you, providing safe and high quality care to every patient. If you think you might have the flu, we offer multiple convenient ways to get you the care you need as quickly as possible.
Urgent Care/Walk-In
Call for a Same-Day Appointment
Text Us
You can schedule an appointment or just walk in, 365 days a year. We have more than 50 locations around the city. So there's sure to be one near you.
We offer same-day appointment throughout New York City. Call 844-463-2778 for an appointment.
Learn More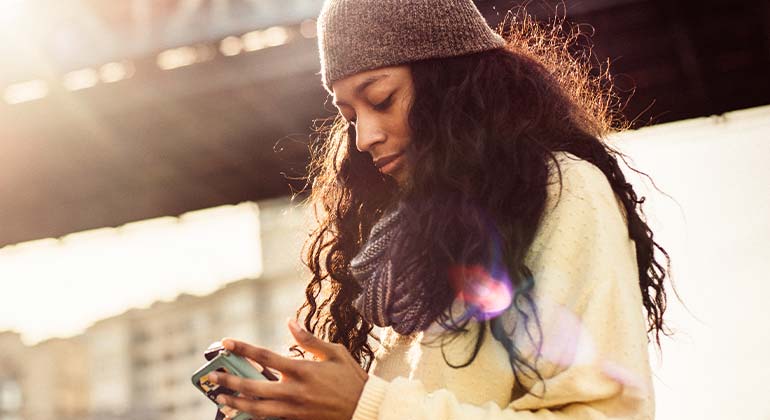 Just text 4-SINAI (474624) from any mobile device to arrange a virtual video visit or in-office appointment. You will receive an immediate response from us at Mount Sinai.
Learn More